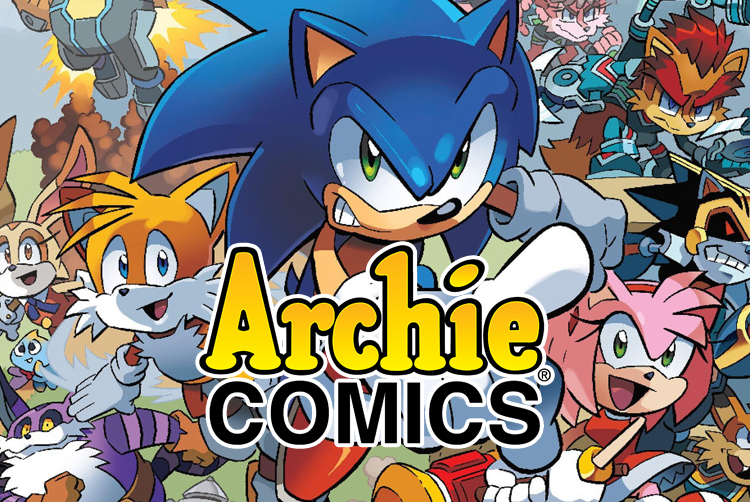 Archie Launches Sonic Comics App For iPhone
We've just received an email from our friends at Archie comics, hello chaps!
"Just wanted to drop you a line to let you know that the SONIC COMICS app for iPhone, iPod Touch and the iPad is now available for download. Would greatly appreciate you spreading the word to your fans and readers."
The free app by iVerse Media can house the fifty comics or so currently available in one handy place. You can download it for your iDevice here: http://itunes.apple.com/us/app/sonic-comics/id401153476?mt=8
Thanks to Alex over at Archie for the heads-up.