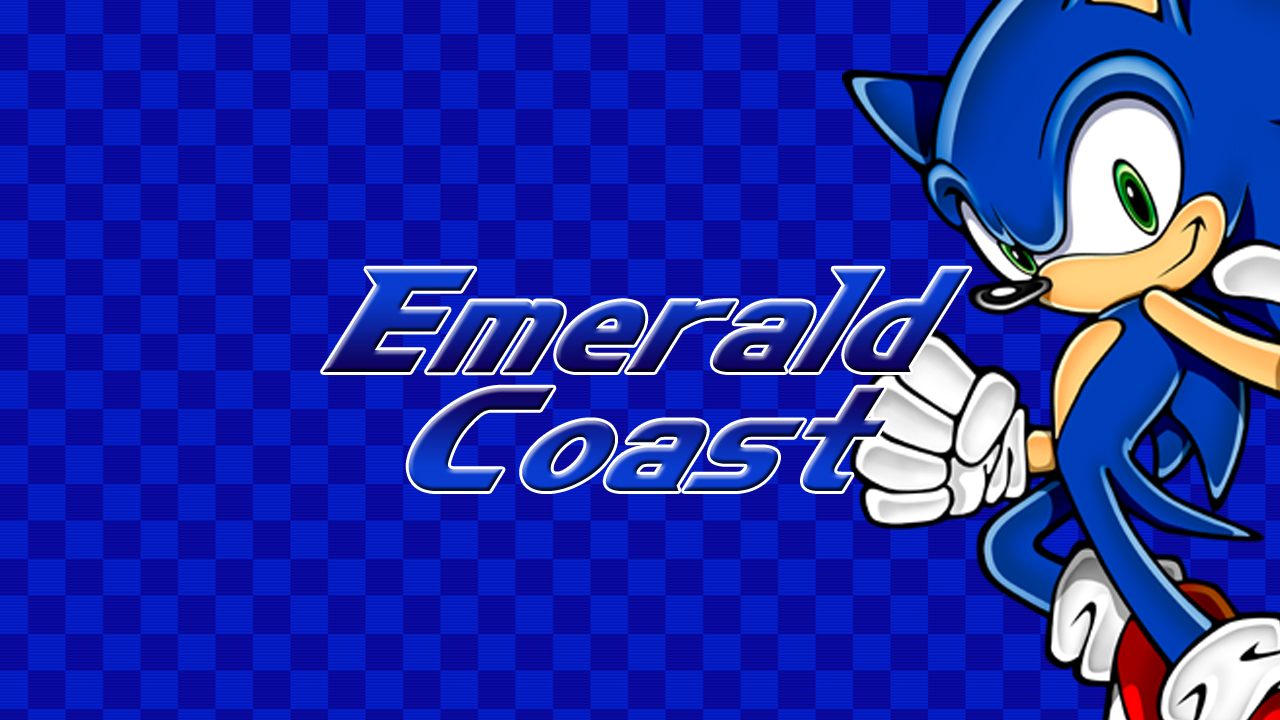 EC Give Blake Draco Fans An Xmas Present… I Guess…
Emerald Coast's Dream To Nightmare – Vger's Dream has come to an end, with T-Bird apparently killed by Vger's lost shoe. However Nemain thought to add an, er, extra of our own Blake Draco being all shirtless and semi-slutty.
Apparently approved by Ram – she would, wouldn't she – the image can be found in the final part here.
And now for other news: Nemain will actually be working on something for Sonic Wrecks in the new year. Oh yes. Not Blake Draco porn tho, that's for our new pay-per-view site naturally.