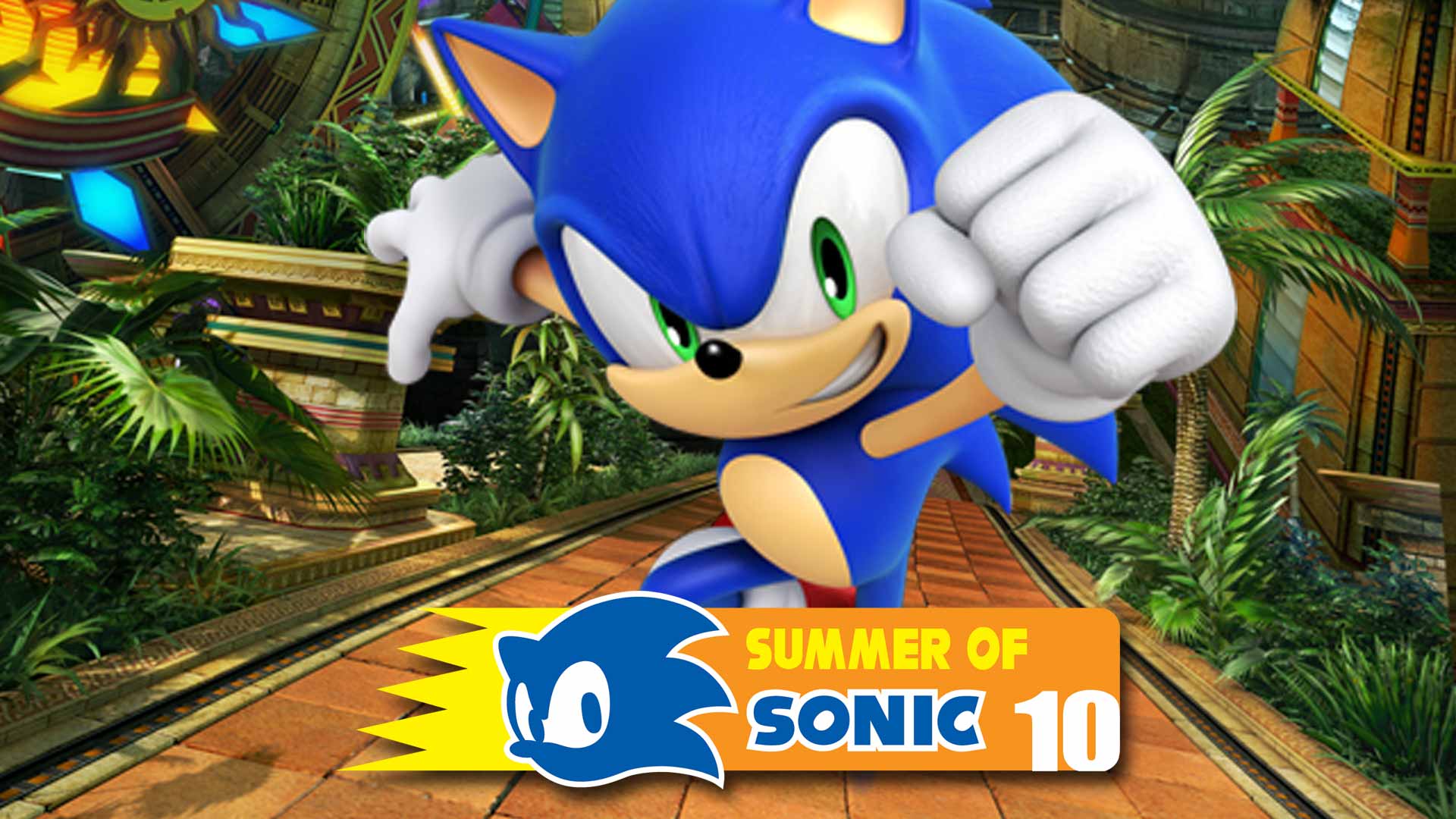 Sonic Colours Wii For Summer Of Sonic 2010!
Taken from SummerOfSonic.com:
The Summer of Sonic team are pleased to announce that not only will the convention house a Sonic & SEGA All-Stars Racing tournament and a playable demo of Sonic the Hedgehog 4: Episode 1 (E3 version), we will also be giving you hands-on time with Sonic Colours on Nintendo Wii (E3 version). That's right, thanks to the good folks at SEGA you'll have access to another of Sonic's upcoming titles before it's released later this year.
The demo contains two levels for you to explore, Sweet Mountain and Tropical Resort where players will also be able to try out two of the Wisp powers including the Yellow Wisp (Drill) and the Cyan Wisp (Lazer). The game will be available in our Games Zone on our Wii pod.
We look forward to seeing you in the Games Zone and if you haven't done so already, you can register for your Summer of Sonic tickets here.