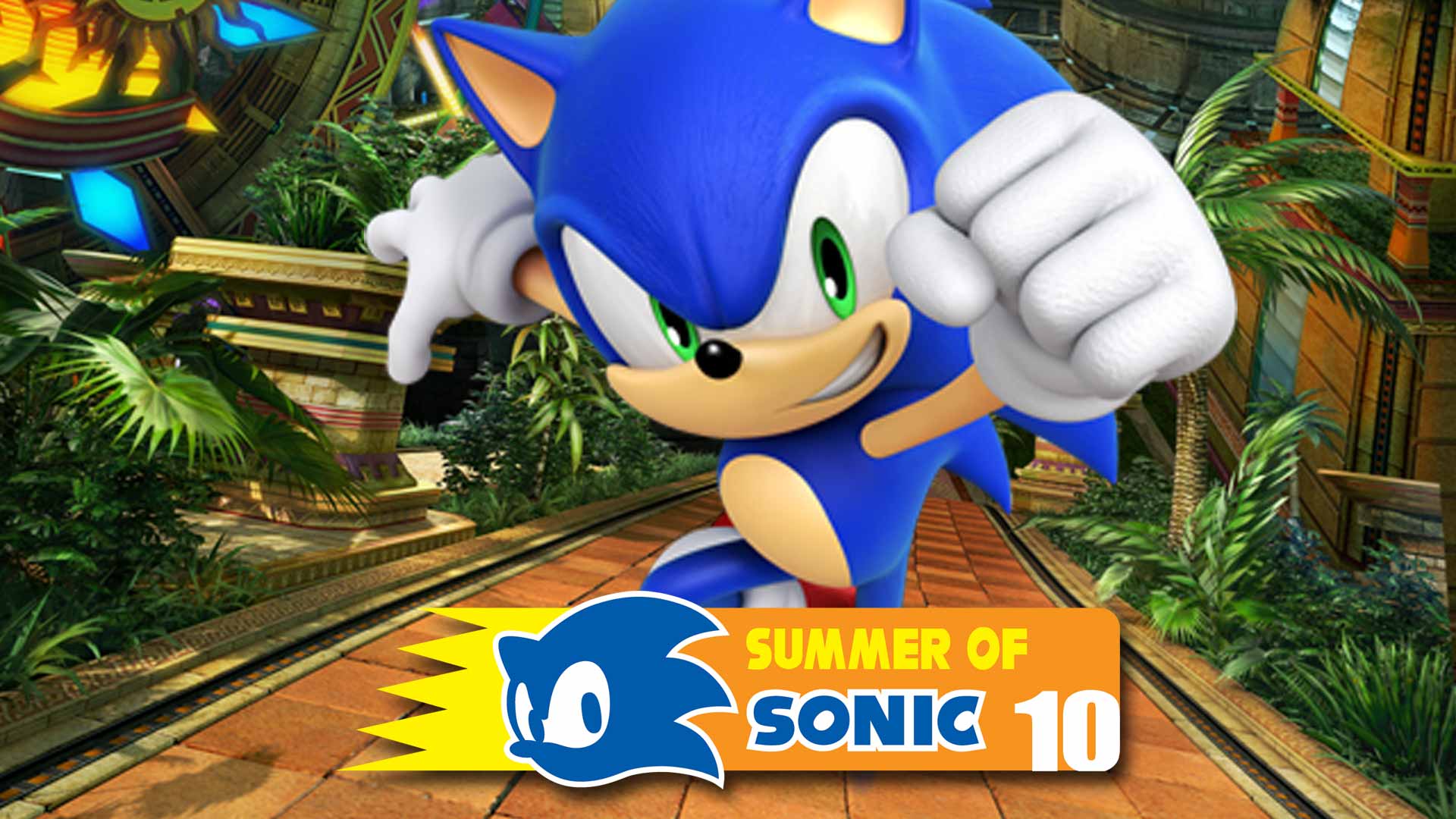 Sonic Colours (DS) Playable At Summer of Sonic 2010
Okay so the Summer of Sonic 2010 has playable builds of Sonic 4, Sonic Colours (Wii) and a Sonic & SEGA All-Stars Racing tournament, what more could you want in a Sonic convention?
Well how's about some love for those of us who like to play their Sonic games on the go? Thanks to SEGA we will have a copy of Sonic Colours DS (E3 build) for you to play-test on the day.
For those of you who liked previous Sonic DS titles then this will be the game you want to try out first coming from the team that brought you the fast paced Sonic Rush series, under the supervision of Sonic Team, DIMPS. The game is similar to its bigger brother on the Wii, where you use Wisps as power ups to get to the goal in the quickest possible time, except instead of being distracted by those big expansive 3D environments you can play as Sonic in glorious 2D.
Don't forget to register your tickets for Summer of Sonic here.