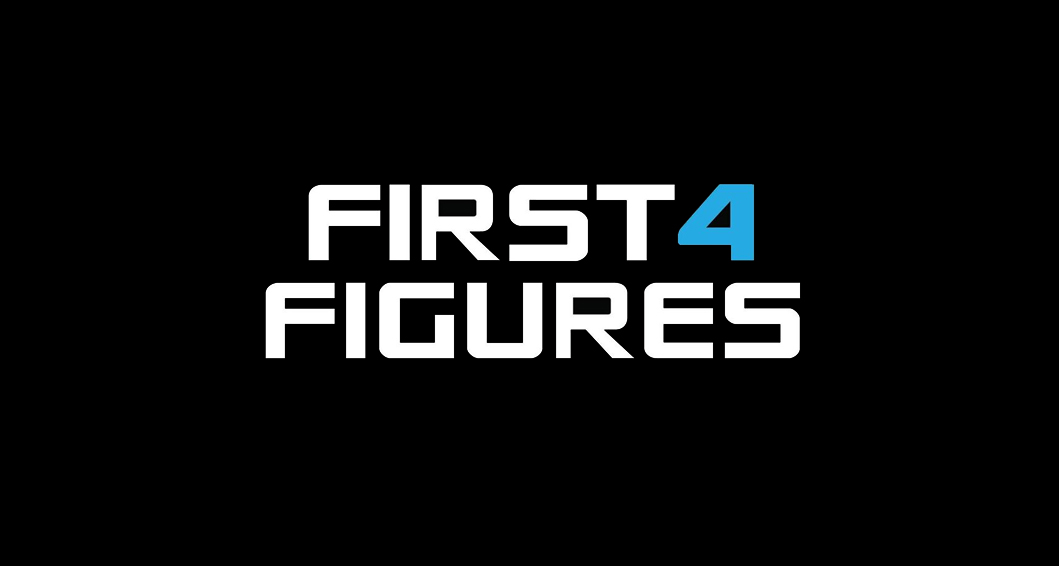 AAUK Miracle #135a: Summer of Sonic & First 4 Figures Team Up!
Before you even ask me, I don't even know how I managed this one but Summer of Sonic and First 4 Figures are happy to announce a partnership that will see F4F as a sponsor of this year's Summer of Sonic and will allow SOS attendees to gain possession of a special free gift from the specialist figure manufacturers.
All attendees will, whilst stocks last, receive free of charge one of First 4 Figures brand new Series 2 of their 2 inch Sonic figures line, which we are also exclusively revealing today. Series 2 will contain Super Sonic and Classic Amy Rose; these will be in shops soon where you can purchase them individually. Also at some select shops, F4F will be releasing a collectors 6 pack which includes both Series 1 and Series 2 together!
A 6-pack AAUK? Wait surely there must be another character then! Well you'd be right. The figure you will be getting is not Amy nor is it Super Sonic, attendees will be getting – before its even out on sale anywhere in the world – METAL FREAKIN' SONIC!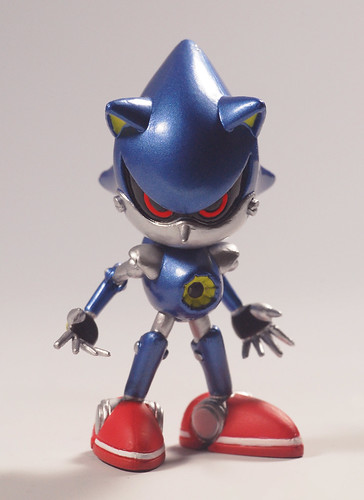 That ladies and gentlemen is the look of a robot that is going to rip your face off the first chance it gets. GLORIOUS.
And there's more – somehow…wonderfully… there is more!
First 4 Figures have been even more generous and they will also be entering all attendee's names into a raffle draw where you can win one of the Super Sonic Exclusive statues – yes the ones that light up! We're hoping to have the prototype of this figurine on display in our merchandise case this year as well.
Details of this prize draw will be made nearer the time, for now SOS attendees content yourself with the knowledge that a pocket-sized Metal Sonic is coming your way. Everyone else can check out these images of the new Series 2 figures and the limited six pack below.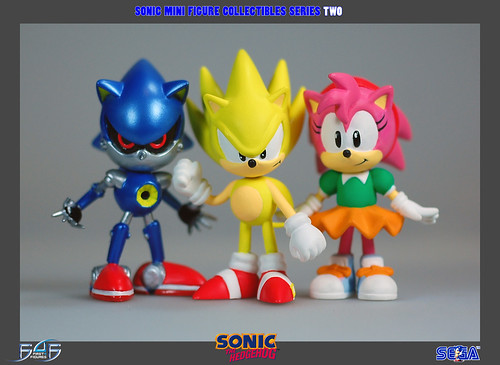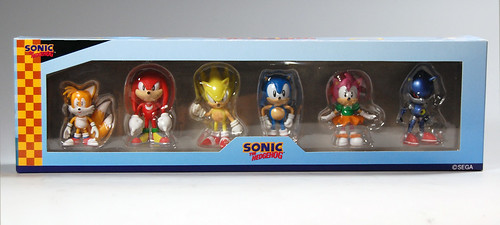 My thanks to how incredibly generous F4F have been – for more details about First 4 Figures products, including the Super Sonic Statue and other video game figurines visit: https://www.first4figures.com/