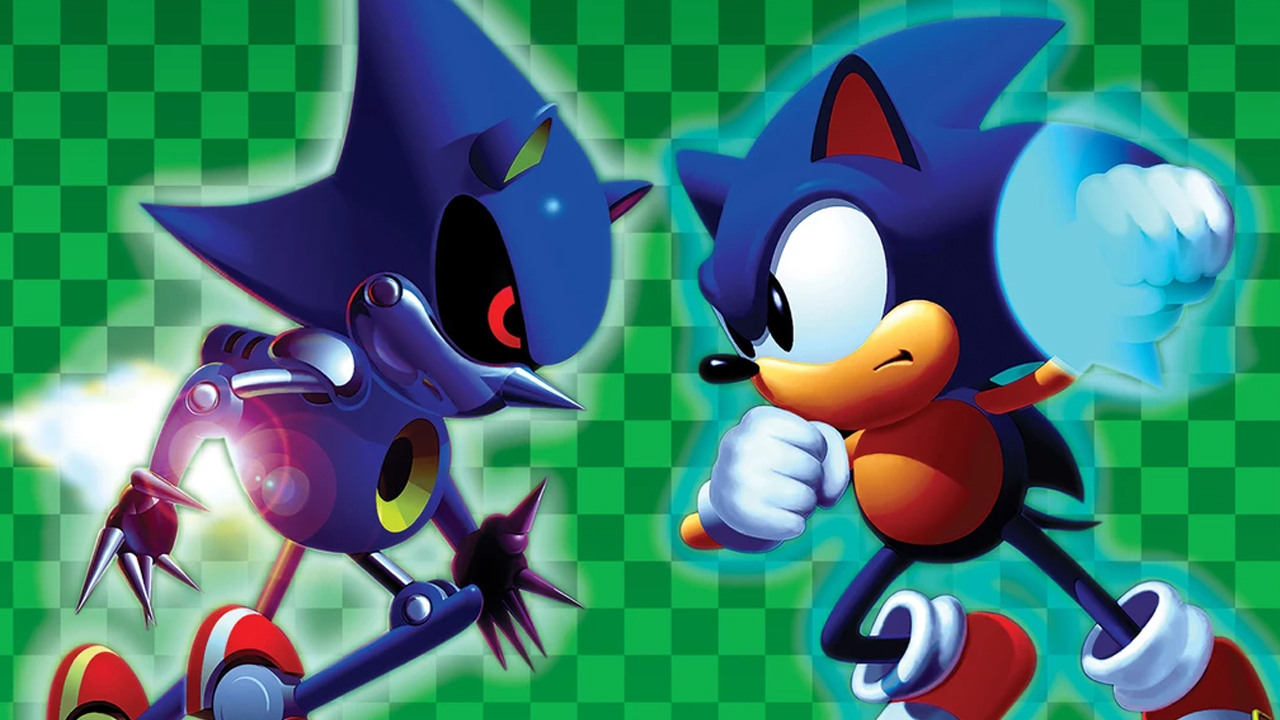 Sonic CD Dates Set & Launch Trailer Released (Updated)
UPDATE: Some dates have now changed, with Android releasing now on December 14th whilst iOS occurs December 15th. The date for PC will be released soon, apparently.
Following their behind the scenes video yesterday, SEGA have now confirmed details for the re-release of Sonic's 1993 adventure Sonic CD on EVERY PLATFORM IN EXISTANCE.
Except the Wii. Classic Sonic is too old school to appear on the Nintendo apparently.
According to SEGA the release will be staggered thus: Tomorrow globally for Xbox LIVE Arcade at 400 MSP and PSN in the Euro/Aus zone for $5.00 / £3.59/ €4.49 / AUD$6.25 and iOS devices for $4.99/ AUD$5.49/Euro $3.99/UK £2.99. The PSN network in America will get the title just under a week later on December 20th whilst owners of the remaining smart phones formats (Android and Windows Phone) will have to wait for the 2012 to roll around for their chance to nab some Time Stones, bash Metal Sonic in the nose and save Amy Rose.
There is no mention of Steam, but lets face it – its a formality isn't it?
In a press release SEGA commented on the release via SOA Senior Vice President of Digital Business, Haruki Satomi:
"Sonic's 20th Anniversary has been a banner year for him – as well as for everyone at SEGA. Gamers around the world are rediscovering their love of Sonic through his adventures, new and old. Whether you're a long-time hedgehog aficionado looking to enjoy a favorite moment from Sonic's past, or a brand-new player who wants to join in on the fun, there's no better place to start than with one of Sonic's most celebrated games, Sonic CD."