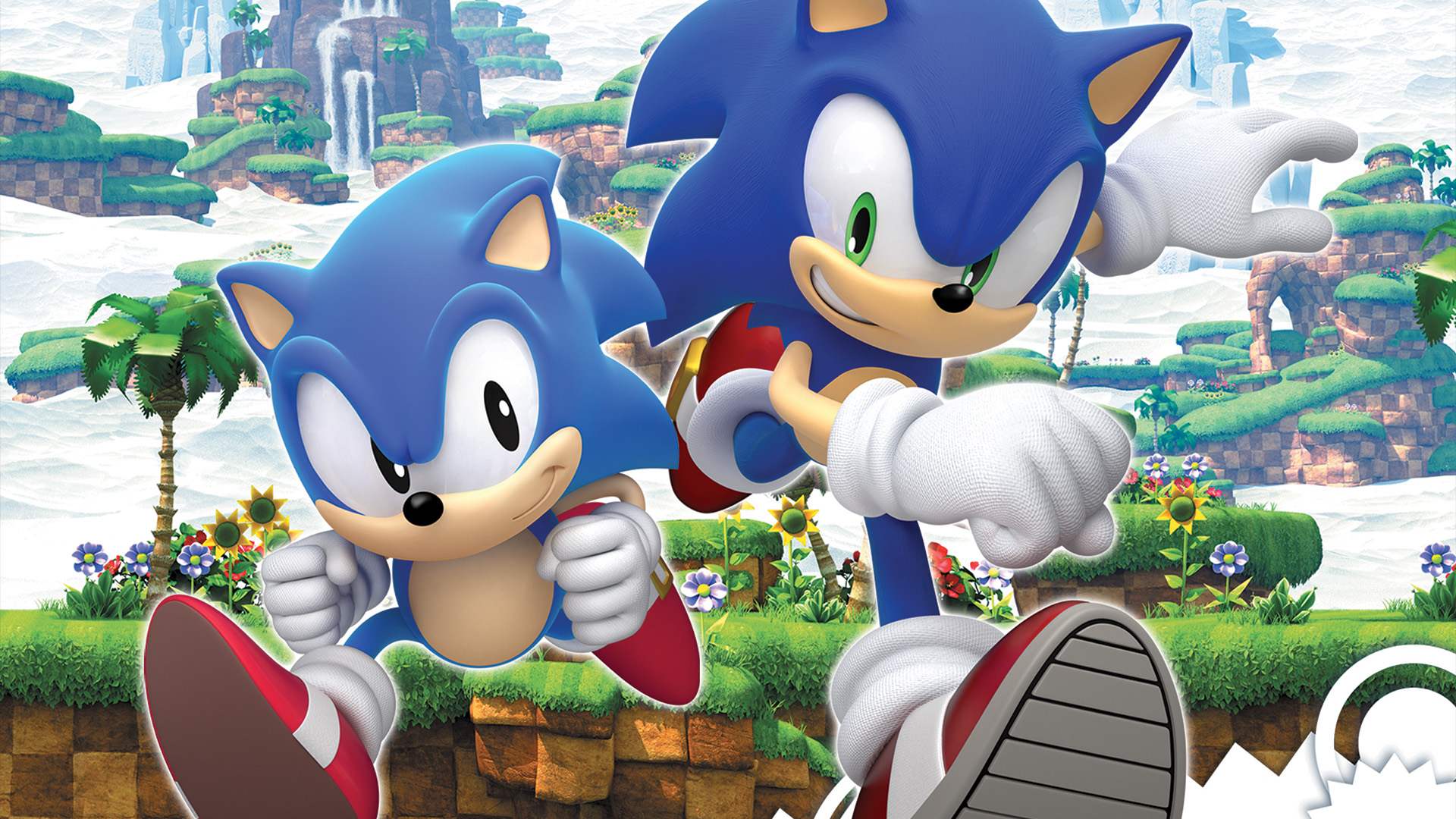 Ridiculously Good Value Sonic Generations Deal From Play.Com
Not got Sonic Generations yet? Now's a great time to move and do it… or if you were going to get it for Christmas to point your parents in the direction of it on Play.com. This is because Sonic Generations is currently part of their deals of the week, and for today at least both the 360 and PS3 versions of the game are going for the low price of £17.99.
This includes free delivery and is a saving of £27.00 on the recommended retail price – if you're going to act, do so quickly!
Click here for the PS3 version.
Click here for the 360 version.
[Thanks to Cold Waste for the Twitter tip-off]