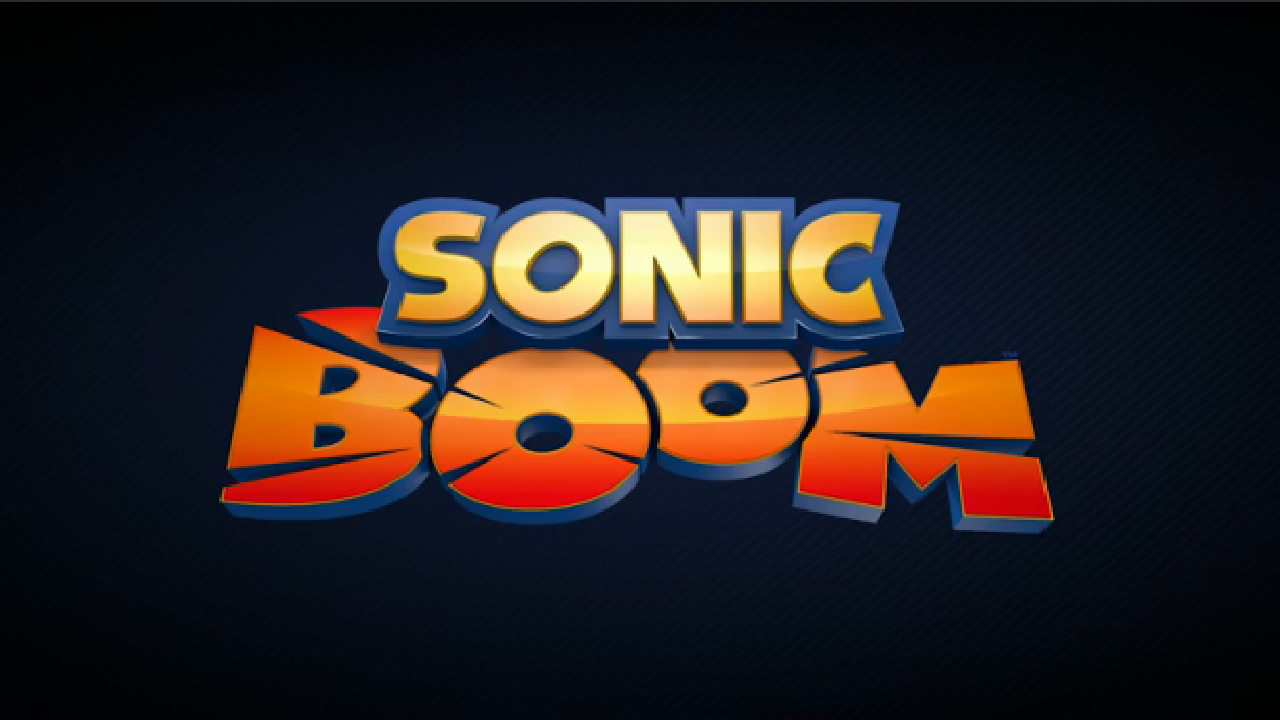 Sonic Boom TV Ratings – Week 41
Ouch.
The lack of promotion is really hurting the show now. So much so that there has been a new ratings low according to the latest ratings report.
The premiere of "No Robots Allowed" obtained 607,000 adult views. We can't even share an image with you this time as the show doesn't even appear on it.
Nevertheless a bounce back is possible. Ratings frequently fluctuate on all television shows regardless of the quality. It has happened to this show previously.
Only one month remains for new episodes. This week is the premiere of the Fuzzy Puppies episode that saw a table script reading session at the Sonic Boom event last year.
This post was originally written by the author for TSSZ News.