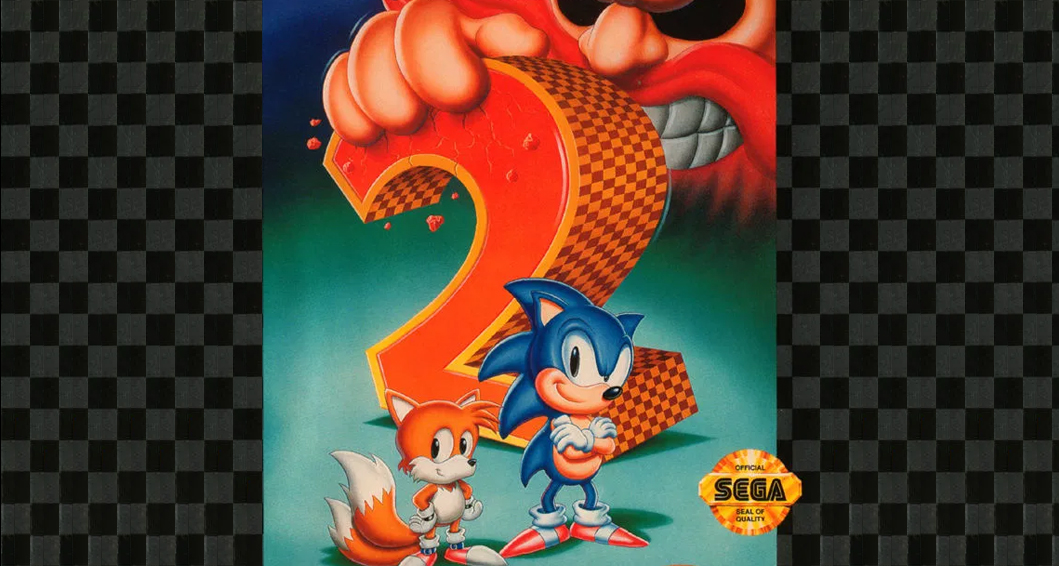 3D Sonic 2 Interview Blog Posted
Tomorrow will see the release of the 3D version of Sonic the Hedgehog 2 on the 3DS eShop. To mark the occasion SEGA has posted an interview talking about the development process of getting the game converted to 3D, the new modes, and more.
The interview is long but is well worth a read.
3D Sonic the Hedgehog 2 will be on sale for $5.99.
This post was originally written by the author for TSSZ News.