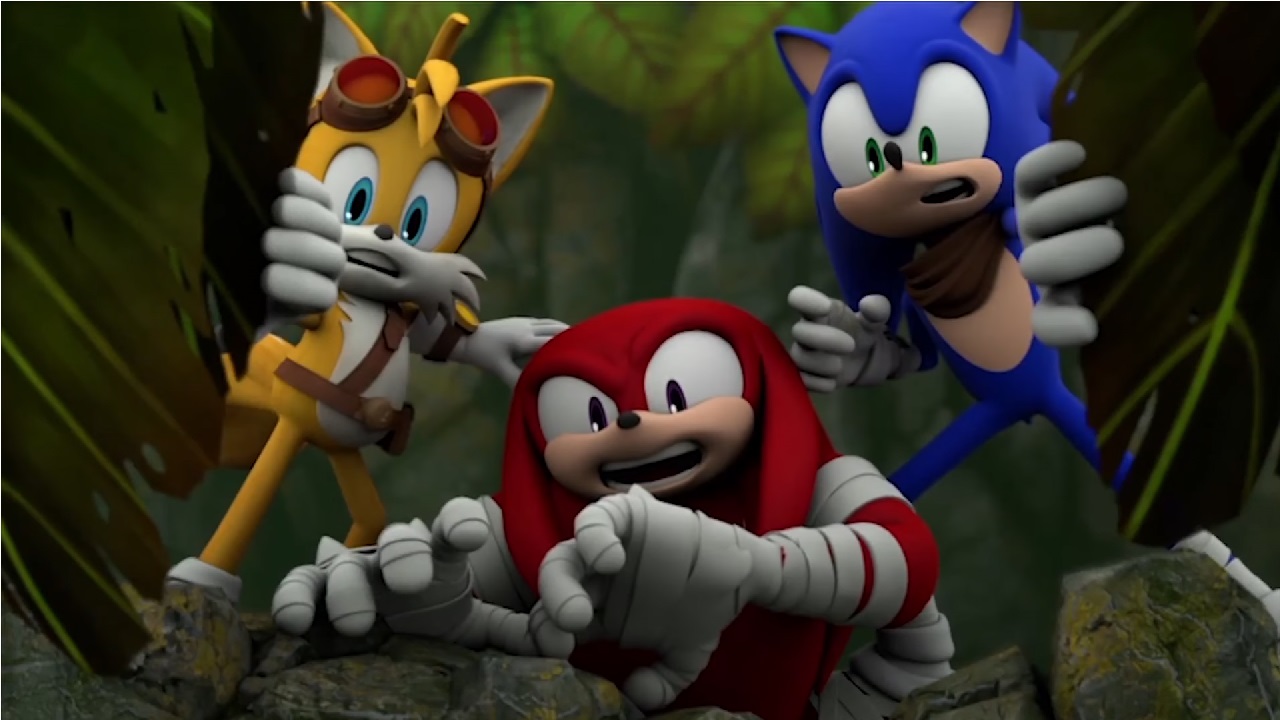 Sonic Boom: Fire & Ice Delayed To Early 2016 In Japan
The delay of Sonic Boom: Fire & Ice spares no region. This includes Japan, where the game is called Sonic Toon: Fire & Ice.
A new Japanese video for the game was uploaded to the 3DS eShop in the region with a new release date: Winter 2015/2016. A follow-up tweet further clarified the information and mentioned that the game will likely release in Japan sometime in either January or February 2016.
This may serve to help narrow down when exactly the game will release in other regions. It's the most specific release date the game has had anywhere since its June reveal.
This post was originally written by the author for TSSZ News.