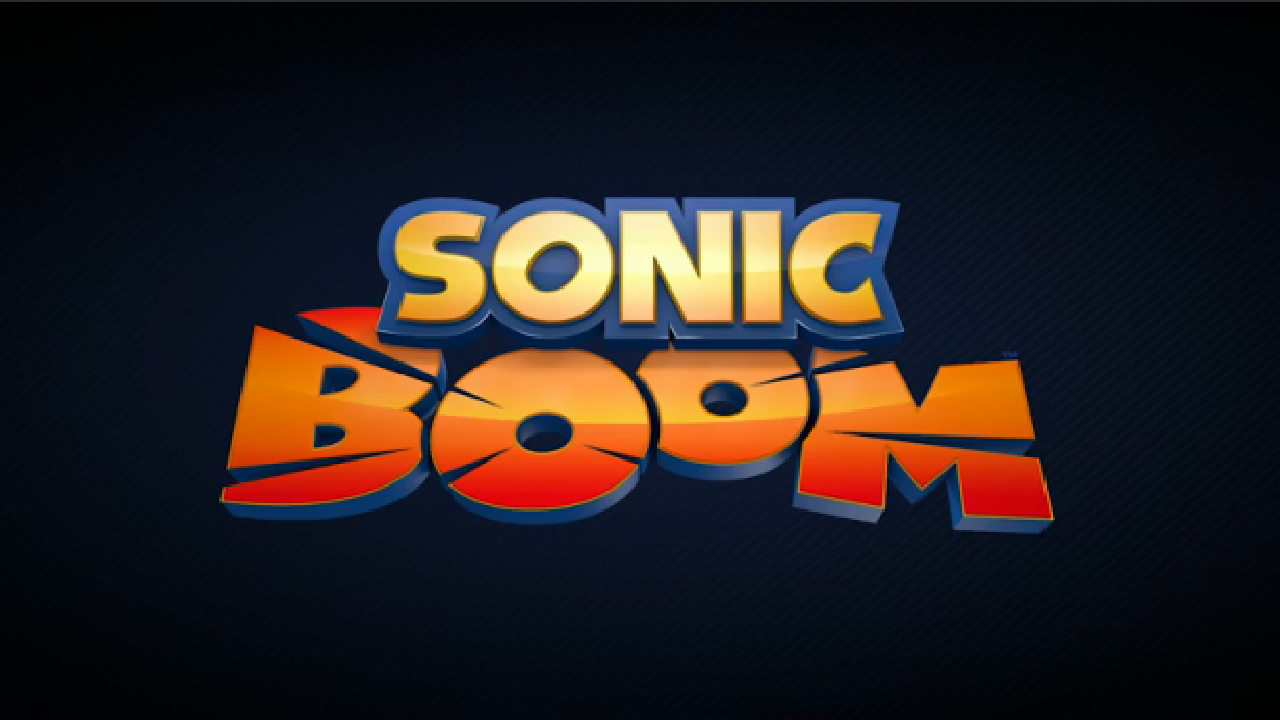 Sonic Boom TV Ratings – Week 21
The halfway point of season one of Boom arrives this Saturday and a ratings report for last week's episode has arrived.
The Sonic Boom episode, "Into The Wilderness", achieved 1,056,000 adult views. This is the second week in a row of a million plus views, a sign that the ratings are stabilising once more and that consistency is returning.
As stated last week an article containing a table of all the ratings info we have for the show so far is coming, tomorrow being the date. If you need a refresher on the ratings and to get an idea on just how the cartoon is doing that article will be on hand.
This post was originally written by the author for TSSZ News.