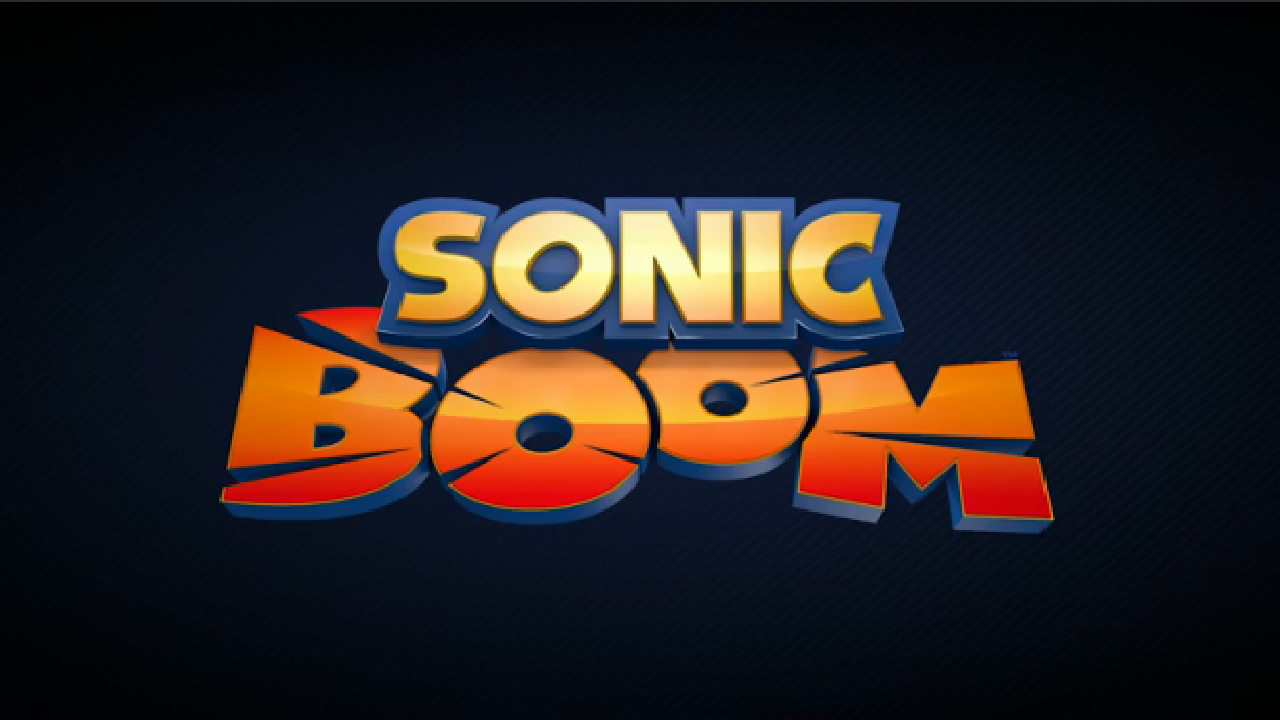 Season 1 of Sonic Boom Reaches Halfway Point
We have now reached the halfway point of the first season of Sonic Boom. Half of the 52 episodes are in the books and there are 26 more episodes to go. If the current pattern of episode premieres, one every Saturday, continue unchanged that means that the season finale of Sonic Boom will air on November 7th, 2015.
With so many episodes you may have lost track of things or missed some ratings we've provided in the past. If you need a refresher here's a handy list of each episode that has aired. The title, the plot synopsis, its premiere date, and any ratings numbers/viewer percentage gains that episode may or may not have gotten are all included. This also includes the five-week long winter hiatus that took place in December and January previously.
We'll have another chart with all 52 episodes once they have all aired later in the year.
Episode guide, plot synopsis, and premiere date data provided by Zap2it. Ratings numbers and percentage gains provided by TV By The Numbers. Numbers are from adults 18-49 and percentage gains are from kids 6-11/9-14 and boys 6-11/9-14. All data is based on Sonic Boom premieres in the United States only. Episodes are listed in chronological order from bottom to top.

| Ep. | Show Details | Premiere Date | Ratings | % Gains |
| --- | --- | --- | --- | --- |
E26

Eggman Unplugged Eggman swears off technology for good a

fter Sonic and friends use it against him.




Sat, May 16 2015

E25

Into the Wilderness

Sonic and Knuckles challenge Sticks to a race through the jungle.

Sat, May 09 2015

1,056,000

E24

Late Fees Sonic must go to the library to return Amy's library book for her in time.


Sat, May 02 2015

1,071,000

E23

Let's Play Musical Friends

Orbot and Cubot must defeat a living computer virus in the cyber world.

Sat, April 25 2015

829,000

E22

The Curse of the Buddy Buddy Temple

Sonic and Eggman must use teamwork to escape an ancient temple.

Sat, April 18 2015

N/A

E21

Sleeping Giant

Sonic, Tails and Knuckles wake up a sleeping rock giant.

Sat, April 11 2015

1,018,000

E20

Hedgehog Day A failed battle causes Eggman to relive the same day over and over.


Sat, April 04 2015

N/A

E19

Sole Power

Sonic must give up his speed when it causes a deafening tone.

Sat, March 28 2015

899,000

E18

Dr. Eggman's Tomato Sauce The heroes get suspicious when Eggman markets his own tomato sauce


Sat, March 21 2015

903,000

E17

Don't Judge Me

After being injured in a battle against Sonic, Egghead decides to take Sonic to court.

Sat, March 14 2015

N/A

E16

How to Succeed in Evil

Tails' machine ruins an orchard, and a group of evil scientists believe Tails is one of them.

Sat, March 07 2015

N/A

E15

Aim Low

After losing his confidence, Dr. Eggman gets help from a motivational speaker.

Sat, February 28 2015

1,175,000

E14

The Meteor

A meteor causes Sonic and Eggman to exchange bodies.

Sat, February 21 2015

N/A

E13

Unlucky Knuckles

Knuckles tries to run out his bad luck to reset the balance between himself and Sonic.

Sat, February 14 2015

1,106,000

E12

Circus of Plunders A

ringmaster with a traveling circus captures Sonic and his friends.

Sat, February 07 2015

N/A

E11

Cow Bot

When Tails reprograms one of Dr. Eggman's robots, it becomes a killing machine.

Sat, January 31 2015

N/A

E10

Dude, Where's My Eggman?

Orbot and Cubot can't remember the previous day's events.

Sat, January 24 2015

N/A

E9

Guilt Tripping

Villagers named Gogobas repeatedly coax Sonic and Tails into staying longer.

Sat, January 17 2015

N/A

E-

Winter Hiatus Week 5

Sat, January 10 2015

954,000

E-

Winter Hiatus Week 4

Sat, January 03 2015

928,000

E-

Winter Hiatus Week 3

Sat, December 27 2014

N/A

E-

Winter Hiatus Week 2

Sat, December 20 2014

1,185,000

E-

Winter Hiatus Week 1

Sat, December 13 2014

1,420,000

E8

Eggheads

Eggman turns Amy, Sticks, Tails, and Knuckles into evil clones of himself.

Sat, December 06 2014

998,000

E7

Double Doomsday

Dr. Eggman hires an intern who takes his doomsday device.

Sat, November 29 2014

N/A

E6

Fortress of Squalitude Eggman tries to get his lair to get featured in an evil magazine


Sat, November 22 2014

N/A

E5

My Fair Sticksy

After being invited to a fancy gala, Sticks admits she does not know how to behave like a lady.

Sat, November 22 2014

N/A

E4

Buster Sticks adopts a new pet.


Sat, November 15 2014

N/A

E3

Translate This Tails creates a new robot that can read people's minds.


Sat, November 15 2014

N/A

E2

Can an Evil Genius Crash on Your Couch for a Few Weeks

Dr. Eggman temporarily lives with Sonic and Tails.

Sat, November 08 2014

N/A

E1

The Sidekick

When Tails is injured, Sonic holds auditions for a new sidekick to replace him.

Sat, November 08 2014
This post was originally written by the author for TSSZ News.