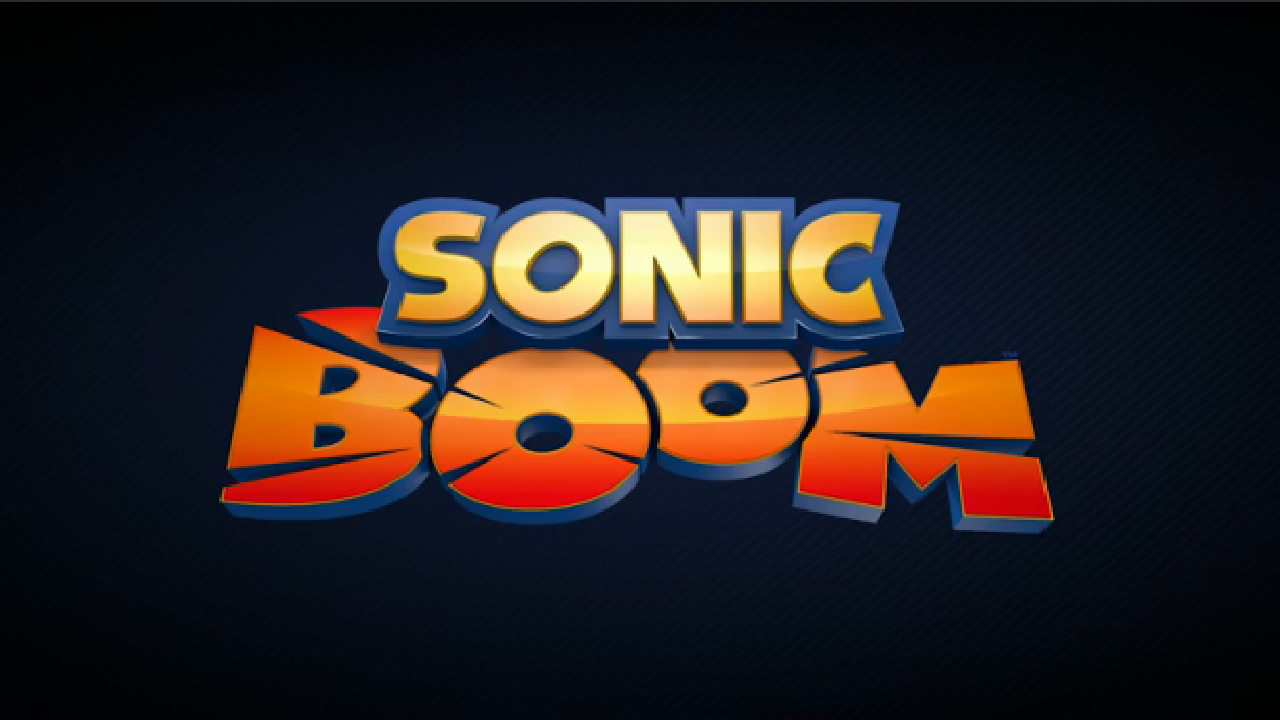 Sonic Boom TV Ratings – Week 15
Another week, another Sonic Boom cartoon ratings report to share.
Last week's episode of "Sole Power" obtained 899,000 adult viewers. Compared to the previous report it is only a drop of 4,000.
One thing that may certainly be hurting the show and it is something I had forgotten all about last week is the men's and women's college basketball tournaments that have been currently ongoing in America for the last few weeks and will continue until the 7th. These games tend to happen later at night and it makes waking up to catch the show difficult. In fact this decline began the same week that the tournaments got underway. Whether it is a coincidence is a matter of opinion, however.
It is very likely that the show will have one more week like this, the episode airing today ("Hedgehog Day"). At that point it is up to the ratings report for next week's show to find out just how much things have changed.
This post was originally written by the author for TSSZ News.