Team Sonic Racing "Team Up" Trailer Released
A new Team Sonic Racing trailer is out!
This post was originally written by the author for TSSZ News.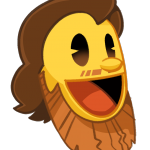 A chao that wears a news reporter hat, Donnie has been a part of LMC since 2012, LMC's main news writer Donnie is also a part of the Uncutting Crew commentary series.