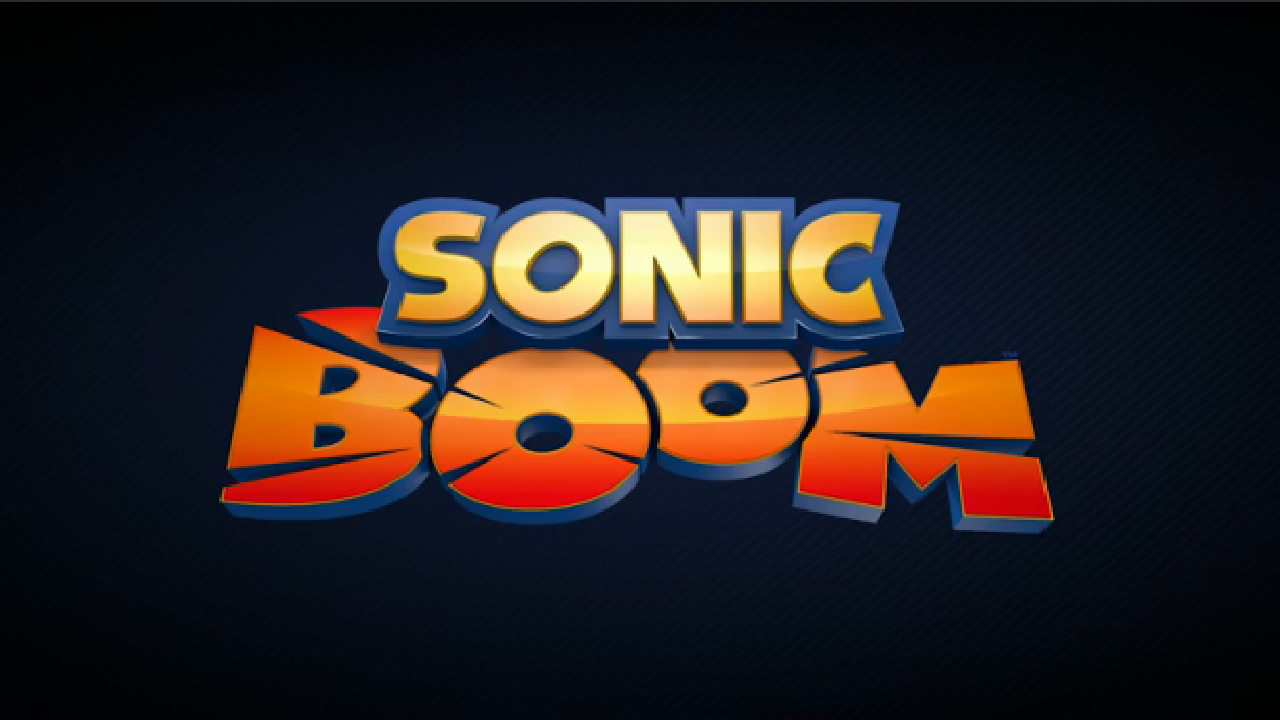 Sonic Boom Now Airing In Australia
First it was the United States. Then came France. Now Australia has joined the club of those broadcasting Sonic Boom on Cartoon Network. Australia gets new episodes on Saturdays just like in the United States. However when exactly the show airs varies on the time zone according to Australian resident Sly Cooper via the SSMB.
Those in Australian Western Time get the show at 7:00am just like in America.
Those in Australian Eastern Time get the show at 9:30am and then again at 4:00pm.
Footage of a Sonic Boom commercial from the latter can be seen below, courtesy of BlueParadox:
There is still no word on when exactly the show will begin broadcasting in the UK or in other regions.
This post was originally written by the author for TSSZ News.