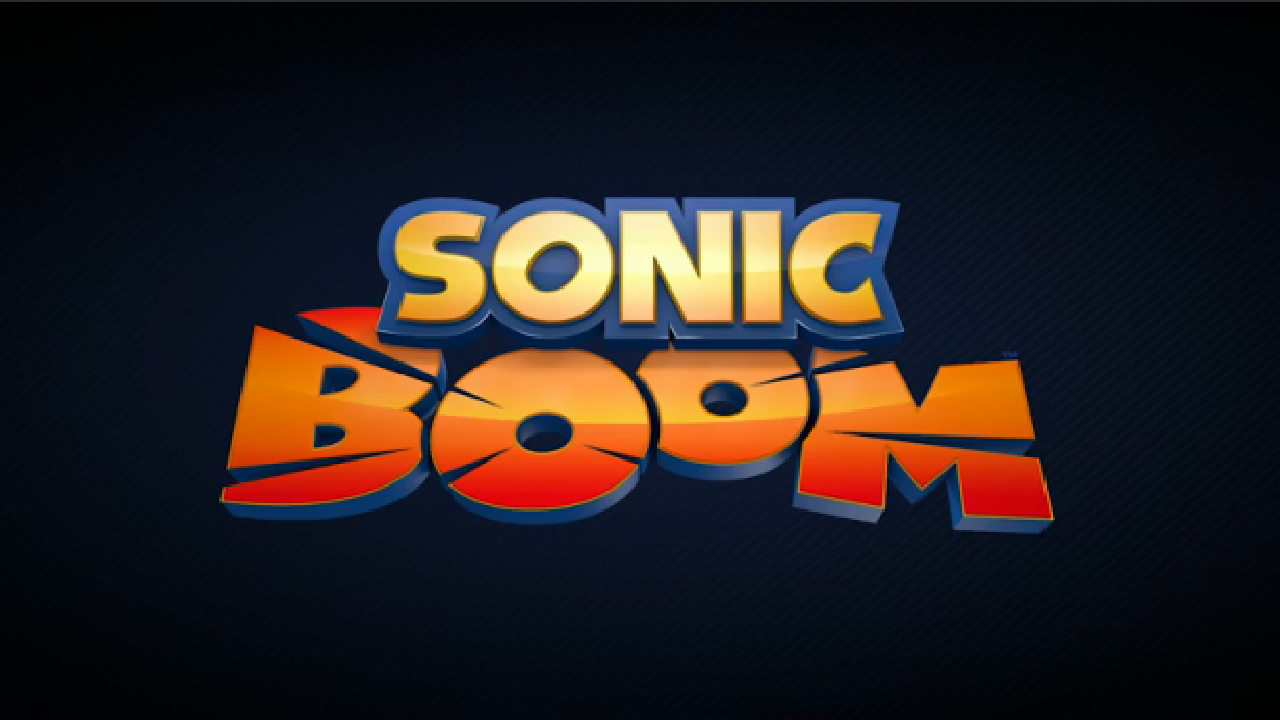 Sonic Boom TV Ratings – Season 2 Weeks 10, 11, 12, 13, 14 & 15
It's time to play catch up with the last 6 weeks of Sonic Boom ratings, although one half of the data that was lost was because of time and the other half was simply because we were not told what the numbers were. There hasn't been that much change in the ratings as season two rapidly approaches the halfway point. Hopefully, we can find out what the numbers were for those empty weeks soon.
January 14th: N/A
January 21st: N/A
January 28th: 147,000
February 4th: N/A
February 11th: N/A
February 18th: 130,000
This post was originally written by the author for TSSZ News.