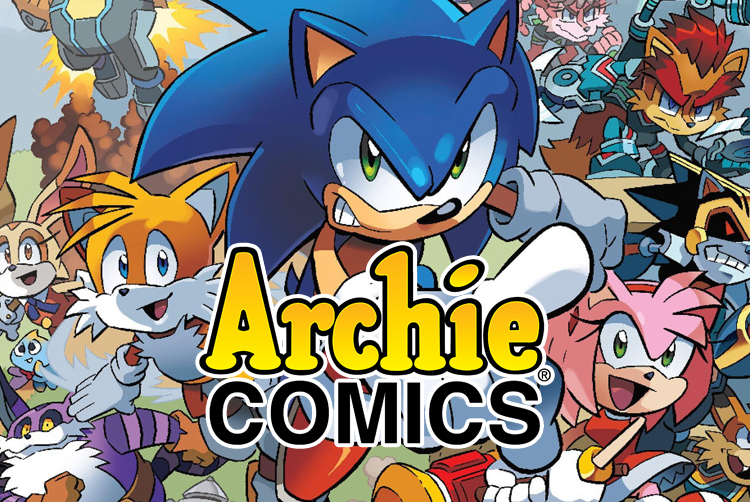 Main Sonic Comic Issues Delayed To April/May, French Comic Publisher/Translator No Longer Selling Sonic Comics
Not good. Not good at all.
News for the Sonic Archie comics continues to come in bit by bit. But we have yet to get really anything positive in regards to it for a while now. And it's not helping that two more bits of bad news have surfaced today.
The first is news that the main Sonic the Hedgehog comics, namely #291 and #292, have been pushed back to April 26th and May 24th, respectively. This comes only 2 weeks after the last delay. The other is just as troubling.
It has been over a month (January 11th was the last time) since Archie's Twitter mentioned Sonic. This also means that the main comic's new release gap has become is longer than the hiatus that happened last year, which was 3 months long.
We don't know if this has anything to do with the Fulop case that we've covered for the last year now. In fact, there's been news suggesting that the case has either been dismissed or settled out of court. However, to be fair, we don't really know much of anything on what Archie's doing. The only official word from Archie on anything even remotely related to Sonic in the last month? That Ian Flynn will be co-writing Archie's Jughead comic series. It's…troubling. And as previously stated, not good.
We'll keep you up to date on the latest.
This post was originally written by the author for TSSZ News.