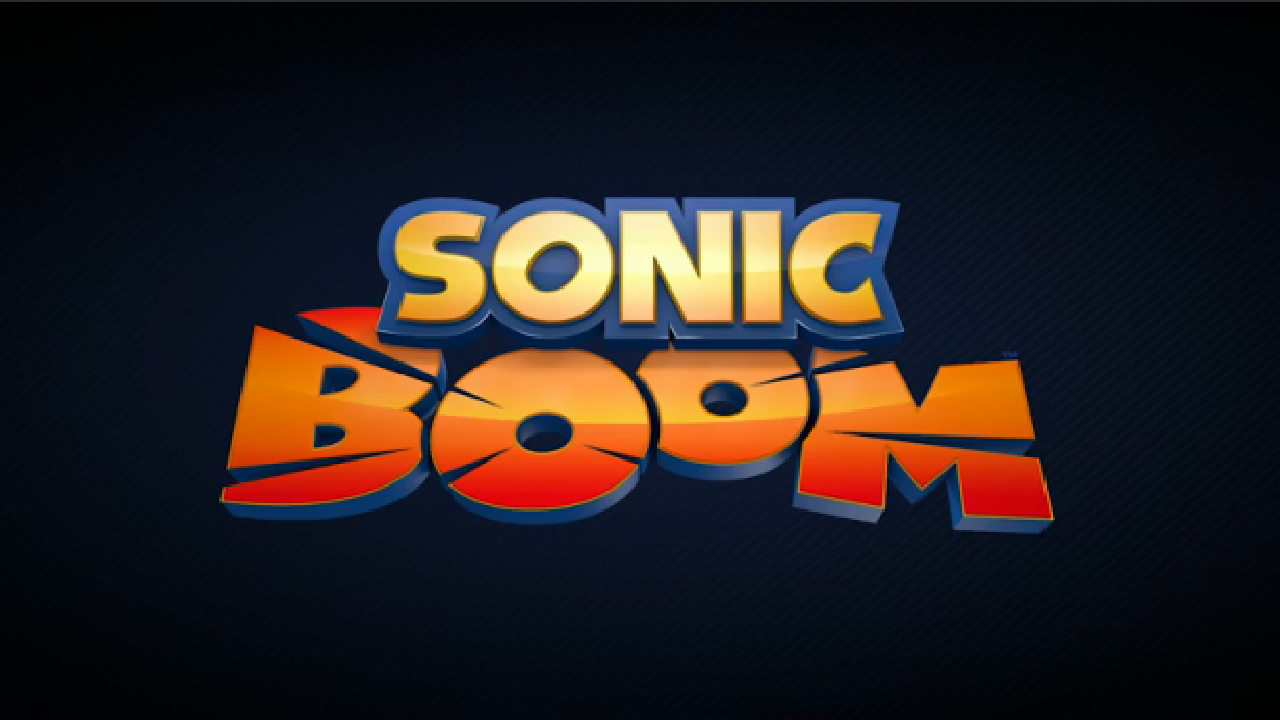 Sonic Boom TV Ratings – Season 2 Week 7 & 8
We (finally) have ratings data for the final 2016 Sonic Boom premieres that happened on Boomerang.
December 24th: 111,000
December 31st: 123,000
We should have ratings for the recent premiere in a few days, so stay tuned.
This post was originally written by the author for TSSZ News.