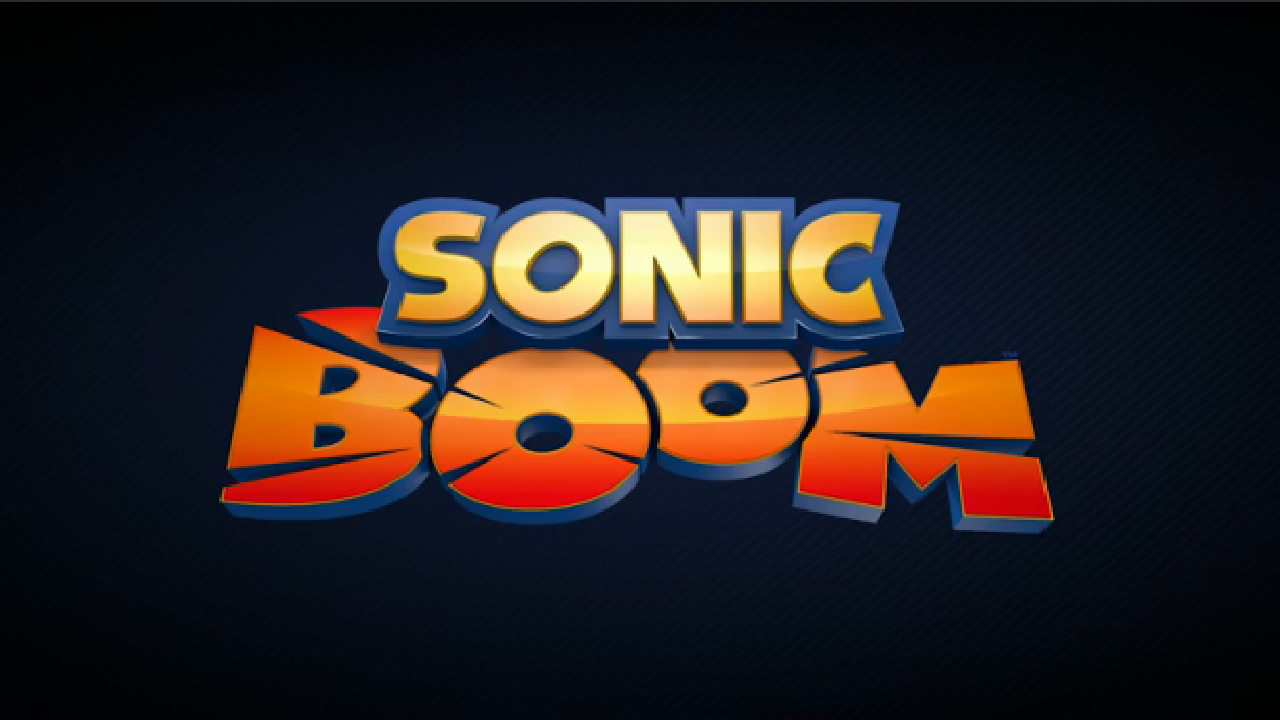 Sonic Boom TV Ratings – Season 2 Week 34
We have more Sonic Boom ratings data to share with you, but it's not good. 53,000 people watched the most recent episode, as of this article's recording. It's another ratings low, unfortunately.
Our coverage of Boom ratings will continue, and we'll have a table containing all of the season 2 data later this year.
This post was originally written by the author for TSSZ News.