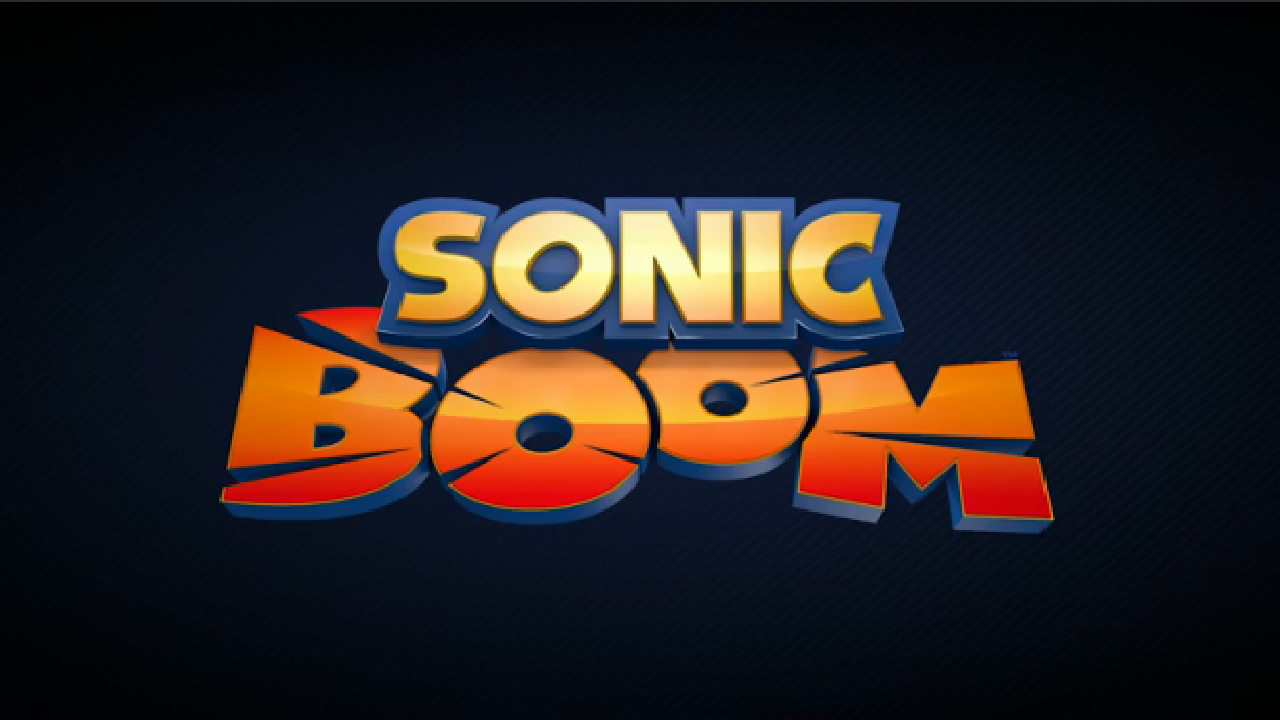 Sonic Boom To Begin Airing In Canada Next Week
More regions join the growing list of countries airing the Sonic Boom cartoon.
Canadian residents have been mentioning as of late that the cartoon will premiere there next week. A confirmation from Canadian resident WQCXForeverBlue not only discovered this but more:
Sonic Boom will start airing in Canada next Saturday at 8:00am in French on Ici Radio-Canada Télé. It's yet another time slot that is later in the morning than in the United States. However Canada becomes the second country to air the French version of Sonic Boom. Perhaps the show broadcasting in other regions isn't so far off than previously thought. A Canadian premiere date for the English version of the show hasn't been announced as of this time.
This post was originally written by the author for TSSZ News.