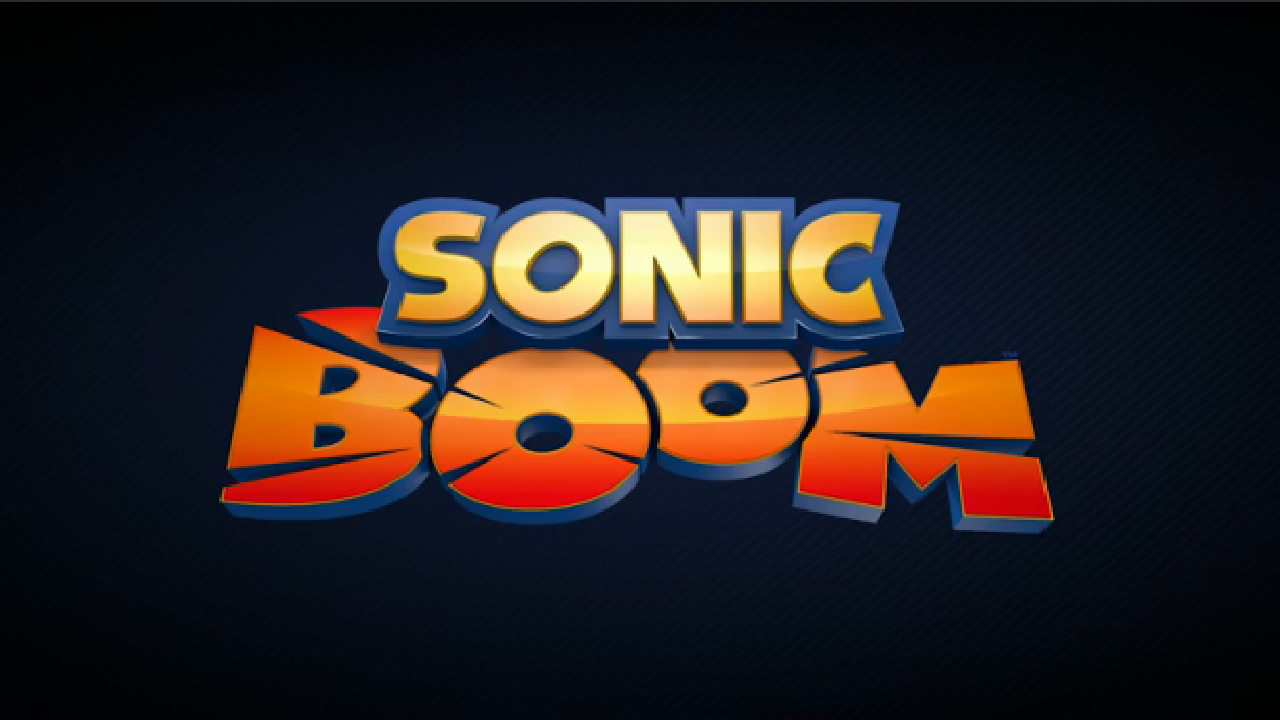 Malaysia Now Airing Boom, Southeast Asia & Philippines To Follow April 11th (UPDATE)
More regions have obtained broadcasting rights to the Sonic Boom cartoon. We have learned from a Twitter user in Malaysia that Sonic Boom is currently airing there.
It was also learned around the same time that the Philippines and southeastern Asia will be airing Boom starting April 11th with airings at 9:30am and 10:00pm.
With so many countries now opening their doors to the show it is only a matter of time before other regions follow suit.
UPDATE: The same person clarified on Twitter that Malaysia is actually airing Boom on April 11th along with the Philippines and southeast Asia.
This post was originally written by the author for TSSZ News.