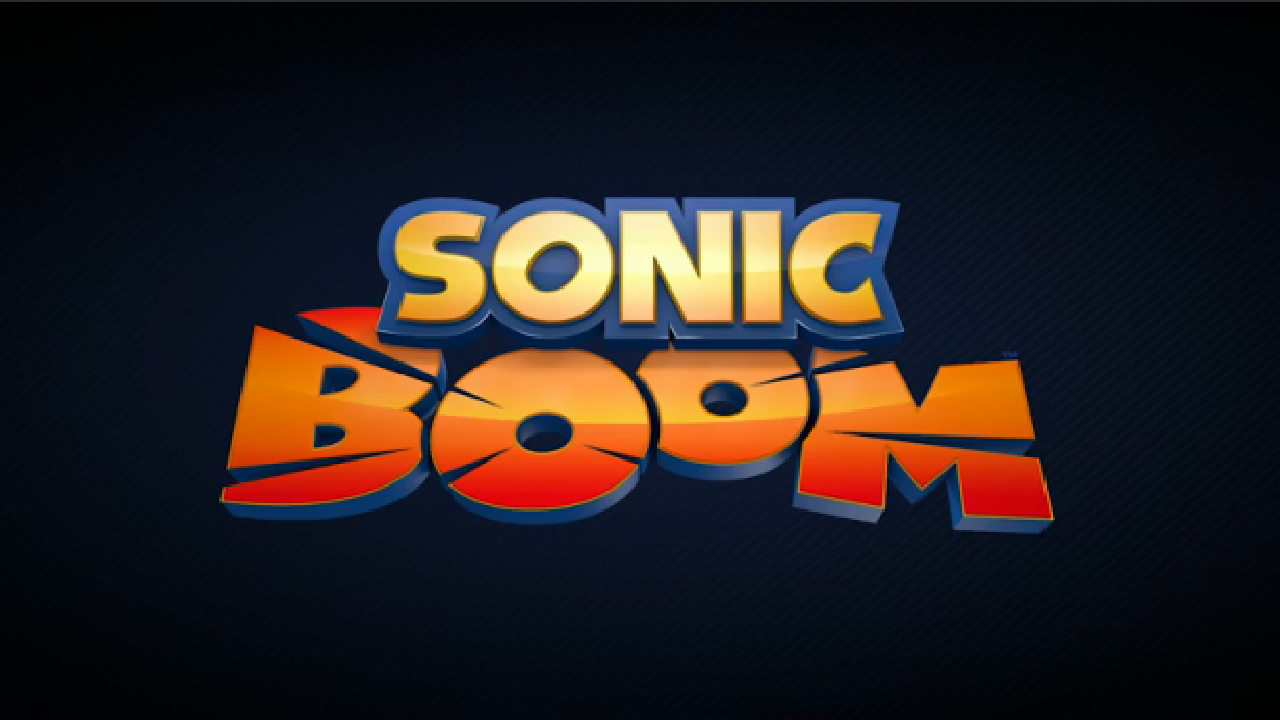 Sonic Boom Promoted On Cars For NYCC
The Sonic Boom event is to start in just a couple of days but the cartoon is getting prepared for New York Comic Con next week. Even the cars are being decorated with advertisements promoting upcoming comics and television shows. Sonic Boom is one of them. However nothing new is listed in the advertisement. In fact the premiere date is still listed as this fall.
This post was originally written by the author for TSSZ News.