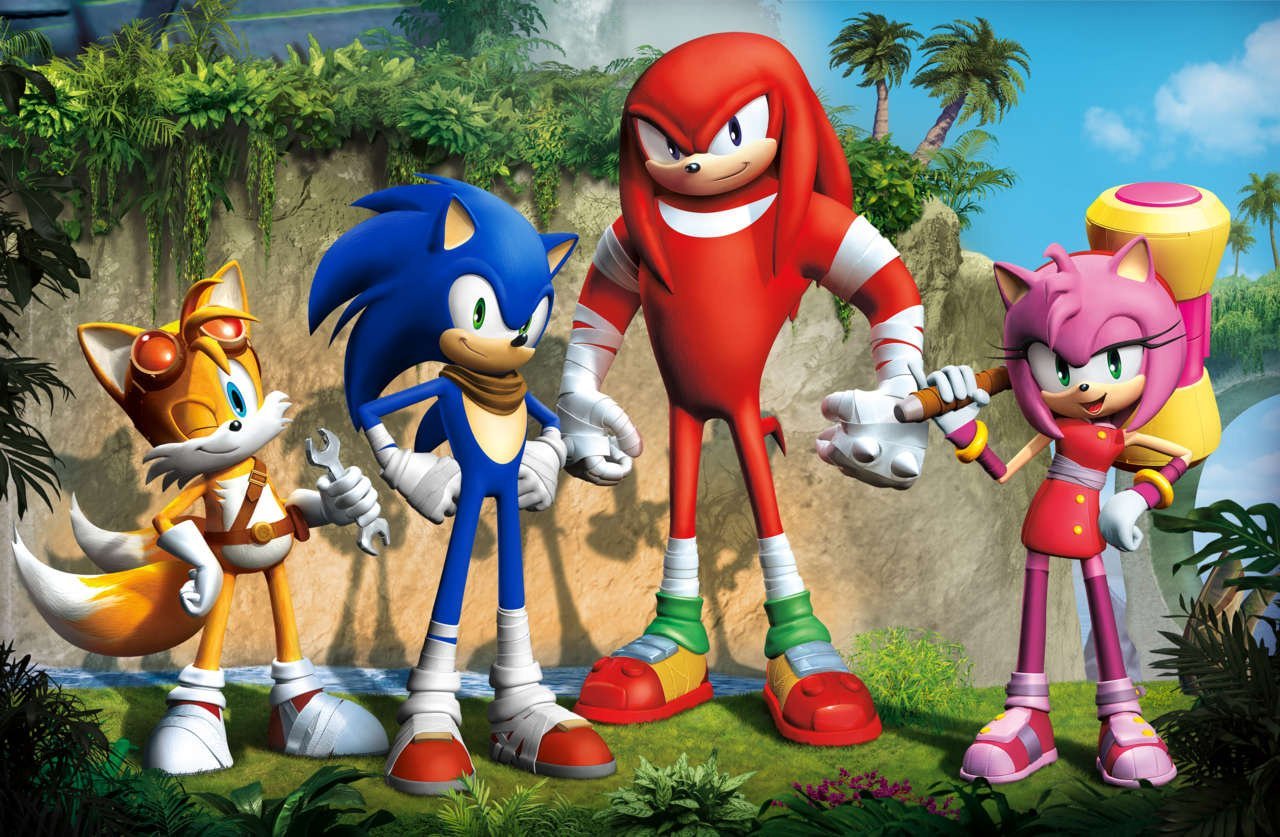 Sonic Boom Nominated For Teen Choice Award
Cartoon Network/Boomerang may not be treating the show well, but that doesn't mean the show has been ignored by everyone else.
The main reason why the show has still been chugging along, despite everything else in the Boom branch seemingly coming to an end, has been the massive success it has seen around the world. The show is still expanding into other regions, ratings have been great, and…well…the show is getting nominated for awards!
The latest award nomination is a big one, a Teen Choice Award for "Animated TV Show". However, it being a big awards show means that it has to go up against some big competition:
Choice Animated TV Show
"Bob's Burgers"
"Family Guy"
"Gravity Falls"
"Rick and Morty"
"Sonic Boom"
"Steven Universe"
This post was originally written by the author for TSSZ News.