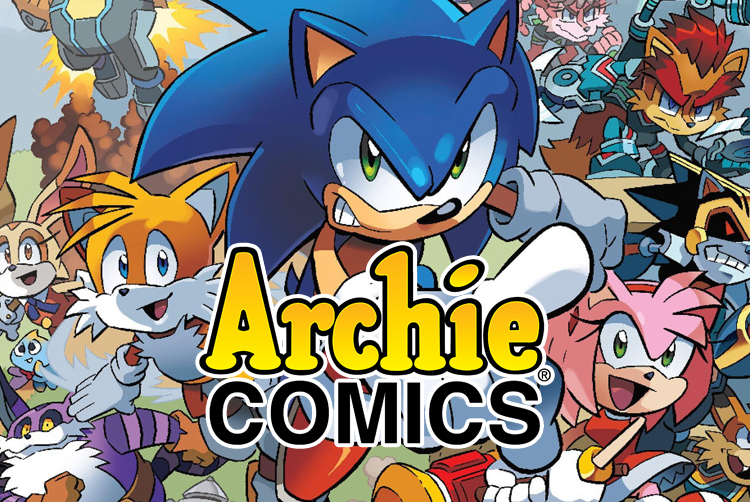 Sonic Archie Update: No Solicitations For September
It's official. Summer will not see a single Archie Sonic comic, and it looks like the coming of autumn will not reverse this trend. September's Archie comic solicitations have been released, and once again, Sonic is nowhere to be seen.
What is most interesting is that we now seem to be seeing signs that Sonic is not the only Archie series suffering this problem. The Jughead comics have been cancelled, and "Josie and the Pussycats" and "Your Pal Archie" are not showing up in the solicitations either. Even the ones that have been included in the solicitations seem to have a noticeable change. Archie solicitations have been split into New Archie (Riverdale) and Classic Archie.
Is it possible that the issue with the Sonic comics is part of a more broad initiative by Archie Comics? It's hard to say, but one thing is for sure. The Sonic Archie hiatus is not coming to an end anytime soon, and it seems that more questions appear with every passing week.
What a mess.
This post was originally written by the author for TSSZ News.