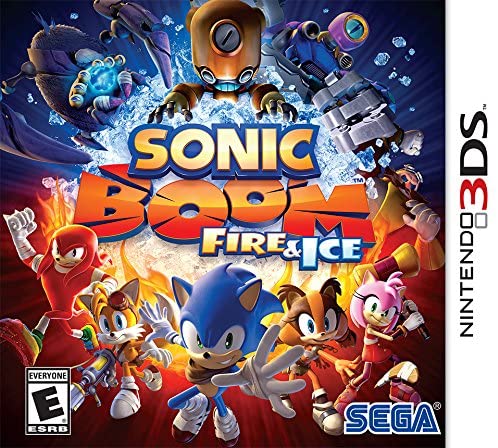 Sonic Boom: Fire & Ice To Be Featured At Licensing Expo 2015
E3 is still up in the air (although discussion during the Nintendo Digital Event is very possible) but we can confirm that Sonic Boom: Fire & Ice will be at Licensing Expo 2015. Or at least featured there with the reveal trailer.
No doubt we'll be getting a lot on this game the next couple of weeks so feel free to stick around as we continue to bring you the latest on what is no doubt going to be the Sonic game of the year.
This post was originally written by the author for TSSZ News.