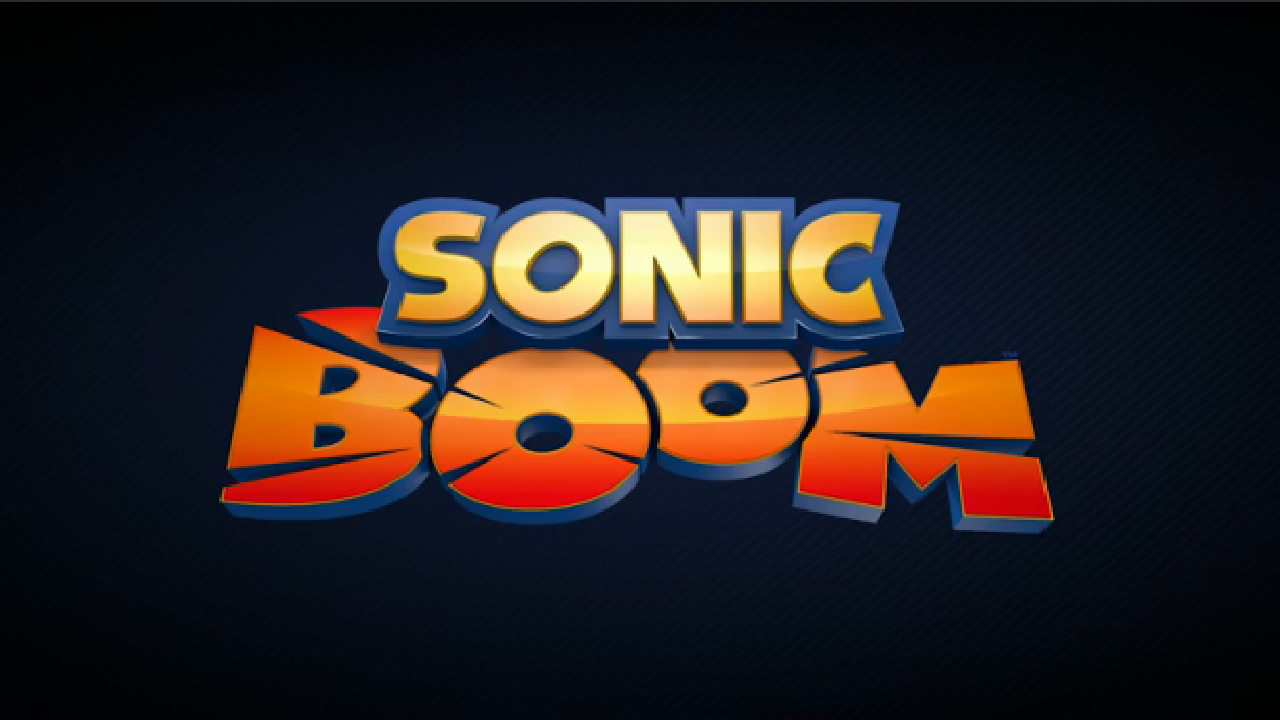 Sonic Boom TV Ratings – Week 25
With the mayhem of today dying down there is something a bit more on the normal side to share: another Sonic Boom ratings report.
This past Sunday's ratings brought in 831,000 adult viewers.
Not much else to really discuss as the summer hiatus continues in the United States but the UK is getting new episodes now. France is 14 or so weeks away from having aired all 52 episodes.
If there's any further ratings news as always we'll let you know.
This post was originally written by the author for TSSZ News.