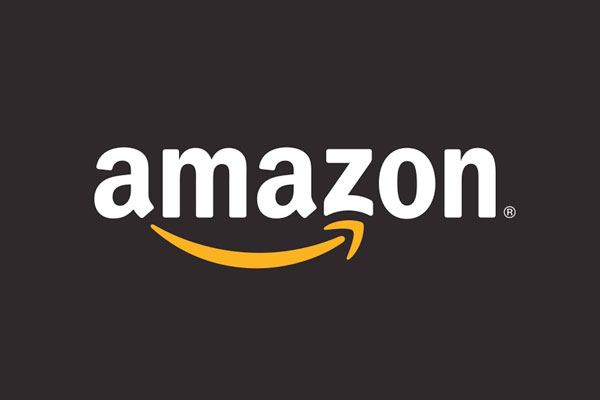 Sonic Boom: Fire & Ice Available For Pre-order On Amazon
Although this may just apply to North America, you can now pre-order Sonic Boom: Fire & Ice if you so wish from Amazon.
However this isn't all. There may be a new info about the story that we didn't know before according to the product description:
Dr. Eggman has discovered the supercharged element ragnium on the mythical Island of Ragna Rock. He mines it as a fuel source, piping off the messy by-products of the operation to adjacent islands, creating fire and ice gameplay. Using this fuel to power his ultra-fast bot racers is his latest plan to discredit his eternal rival Sonic, but backed by ragnium, fire and ice, a robot army, and D-Fekt, an unflinchingly powerful henchman, this time Dr. Eggman just may succeed. Sonic and friends must re-claim each island by destroying enemies, vanquishing the Island Defender, winning rival races, and reversing the flow of the elemental tubes. It all culminates with an epic battle on the Island of Ragna Rock where Sonic may just have to save Dr. Eggman from his own creation.
Is there going to be a point in the game where Eggman has to be saved? We'll see. Either way Amazon has a placeholder release date of December 31st, 2015. It sounds like the real release date is still a little ways off from being revealed.
This post was originally written by the author for TSSZ News.