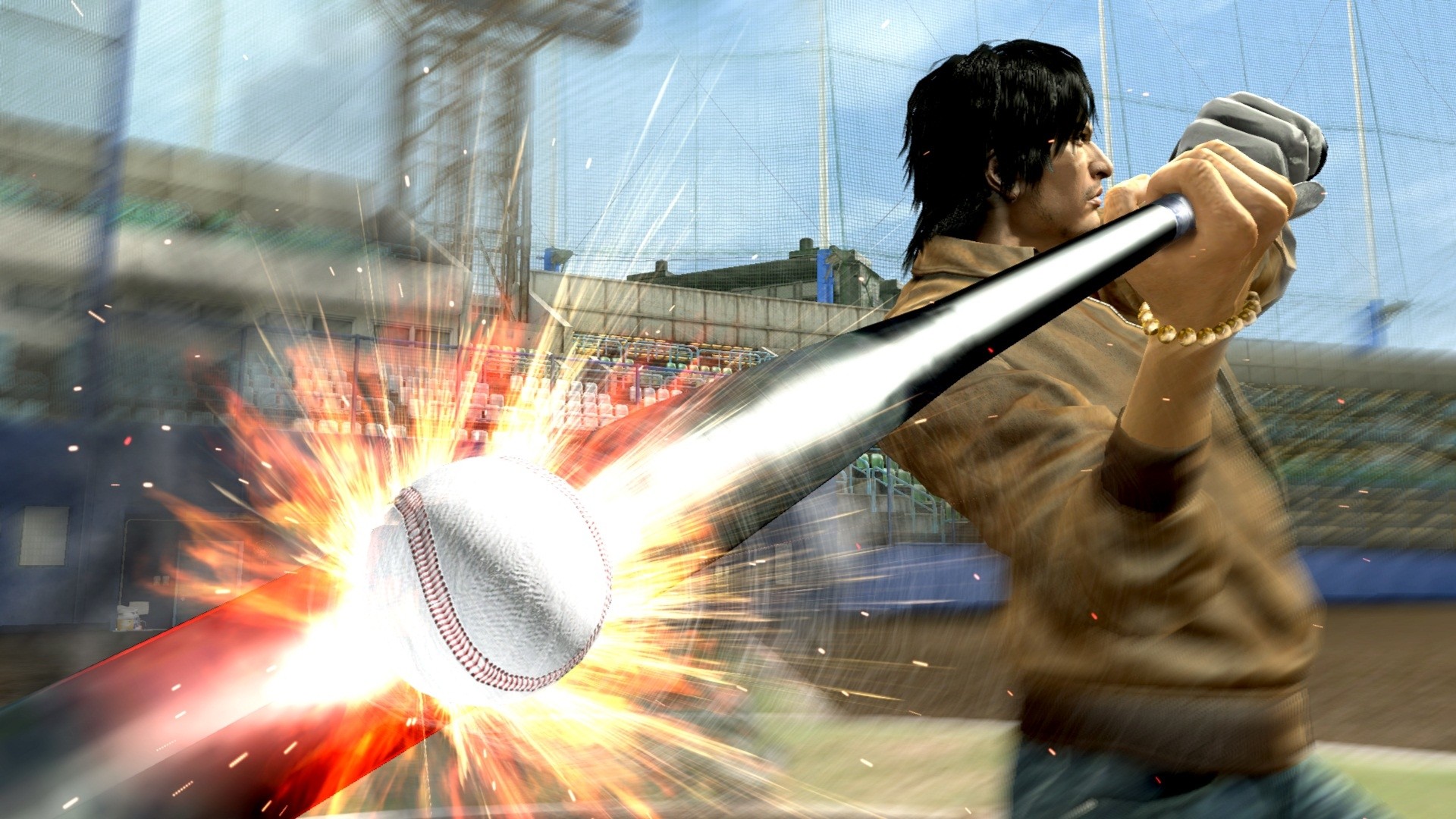 Yakuza 5 To Release In The West This Fall
Remember the port of Yakuza 5 that is supposed to be ported over to the West on the PlayStation 3? That game of which we heard nothing about at E3 last week? It was delayed.
At least that's according to the official site. Yakuza 5 is now listed for a Fall 2015 release timetable. Previously it was Summer 2015.
No exact date was given but if you were planning on getting Yakuza 5 that wait will last a few more months than previously thought.
This post was originally written by the author for TSSZ News.