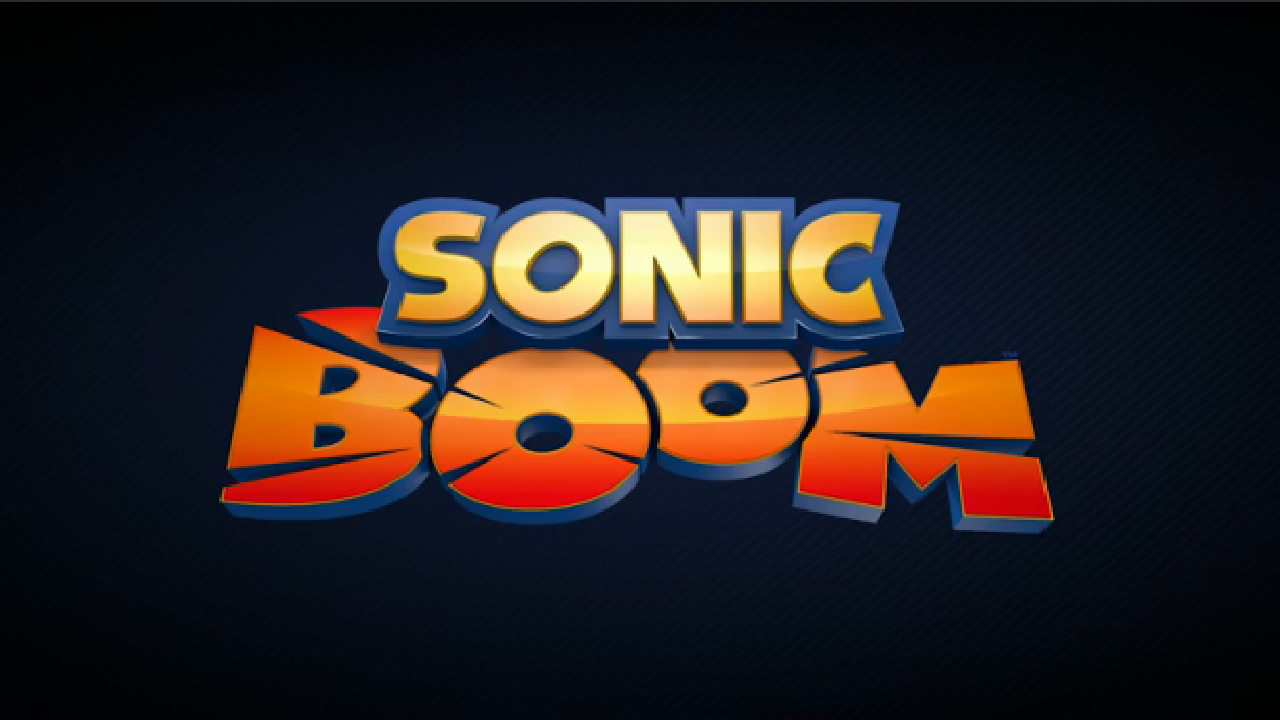 Sonic Boom Cartoon Now On TV Listings
A week ago TSSZ commenters mentioned that, although the Cartoon Network website had the previously reported Sonic Boom info, the TV guides were all over the place. Some had a different program, others didn't have a program at all. That no longer seems to be the case.
Sonic Stadium user Radiant Hero made a post with an image of their DirecTV guide showing a listing for Sonic Boom. After seeing this I looked at my Verizon FIOS TV guide and, sure enough, the listings were there too. You can see the images I took with my Nintendo 3DS below. They aren't the best of quality so be warned:
Both listings confirm the information that the Cartoon Network website shared including the November 9th reruns. The Sonic Boom listing isn't one thirty minute long segment either. It's separated into two episodes of 15 minutes each, just as stated earlier this year. Also included are al the voice actors involved in the two episodes and a TV-Y7 rating.
Stay tuned as continuing coverage of the premiere of the Sonic Boom cartoon and release of the Sonic Boom games pushes forward. Reviews should be coming in very soon as the embargo is lifted. I'll be reviewing the cartoon on November 8th and Ryan will be doing reviews of the games. If all goes well I may be doing a stream of Sonic Boom: Rise of Lyric on November 11th, release day. Before people ask yes, it would be on Twitch.
It's going to be a big month with Sonic Boom's arrival. Be prepared.
This post was originally written by the author for TSSZ News.