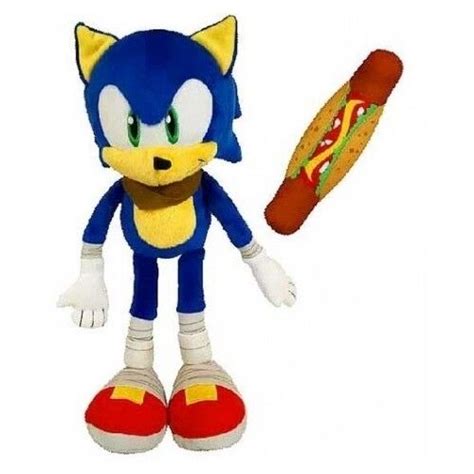 Sonic Boom 2014: New TOMY Toys Showcased
Although no images of them have been shown, TOMY has confirmed in a tweet that unseen TOMY Sonic Boom toys are being shown off at Sonic Boom:
UPDATE: Concept art of the new toys were shown including a Sonic deluxe plushie that will even come with a plush chilidog. You can pre-order the toys here. The first line is coming later in2014 and the second line is coming late 2015.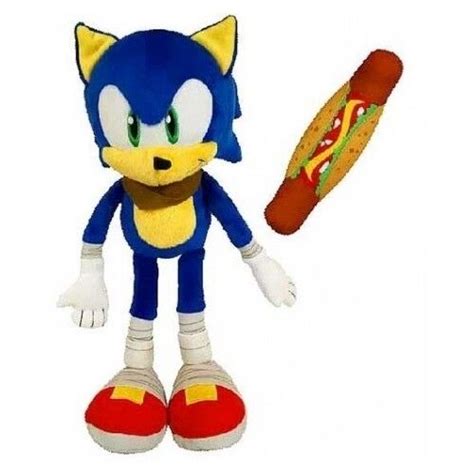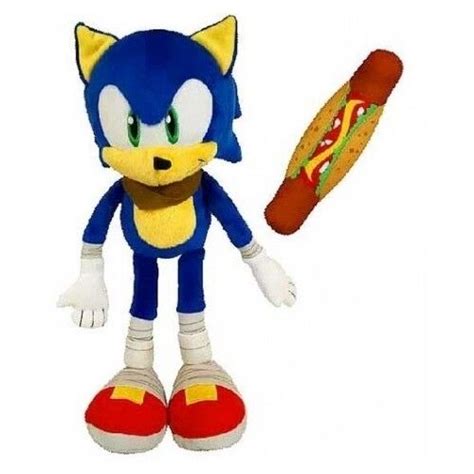 This post was originally written by the author for TSSZ News.