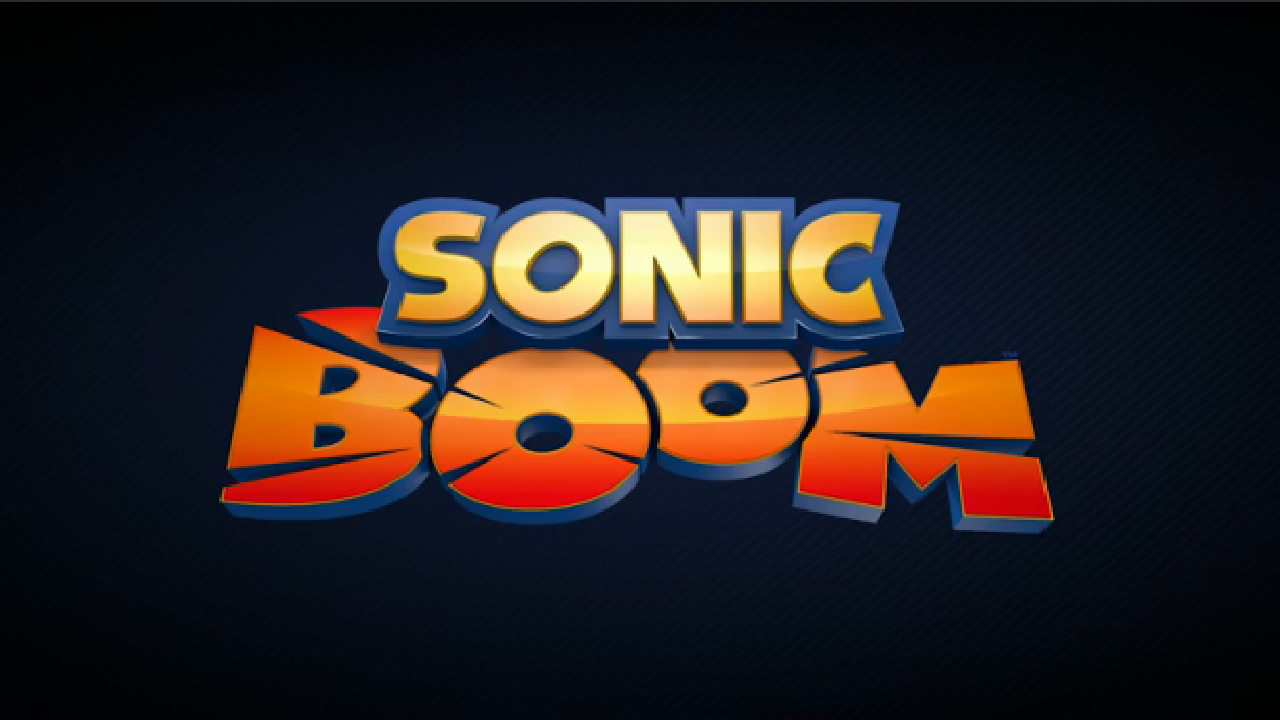 Sonic Boom 2014: Live Voice Actor Table Read Details (UPDATE)
One of the things done at Sonic Boom was a live table read session with the Sonic Boom cartoon voice cast. Although, at the time of this article's writing, no footage exists there is some news to share with you.
RGX of Sonic Paradox was at the event and watched the table read when it happened. His account of it reveals that three plots were done in the session and explains each one:
1. Tails makes a translator that read people's minds. It's later revealed that when Amy's mind almost gets read aloud she loves Sonic in Sonic Boom too.

2. The cast find and read Amy's "fan fiction" of the cast.

3. Amy and Eggman play a fuzzy puppy MMO together without letting everyone else know. Sonic catches Eggman at Amy's house. Amy and Eggman end up going to PuppyCon to the reluctance of Sonic, who will be going as well.
Although it wasn't complete confidence RGX believes that these will be for actual Sonic Boom episodes. We'll let you know if any footage of the table read session is uploaded.
UPDATE: It has been uploaded. They are indeed upcoming episodes. The fanfiction episode is called "Cabin Fever".
This post was originally written by the author for TSSZ News.