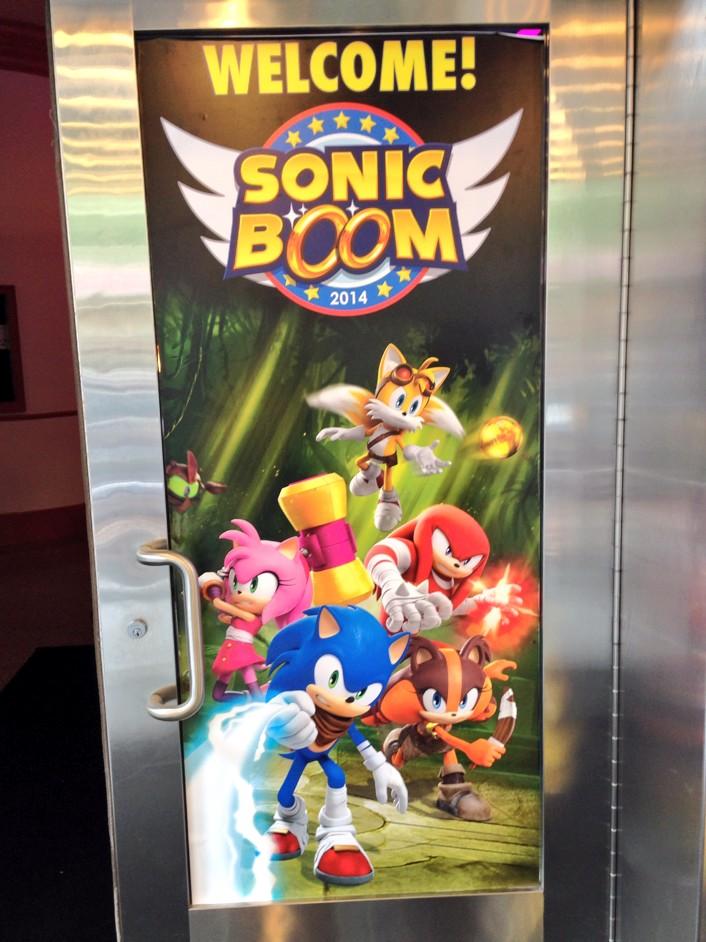 Sonic Boom 2014 In Pictures
Sonic Boom 2014 has concluded to what ended up being, based on guesstimates and images, an impressive turnout and success that revealed plenty of new things. Tony Harnell and Ted Poley performed Sonic Boom from Sonic CD live, Mike Pollock (as Eggman) served as the event's announcer, and Mecha Sonic won the Sonic cosplay contest.
You can see all the images we showed off during the course of our news coverage stream in the gallery provided below.
This post was originally written by the author for TSSZ News.