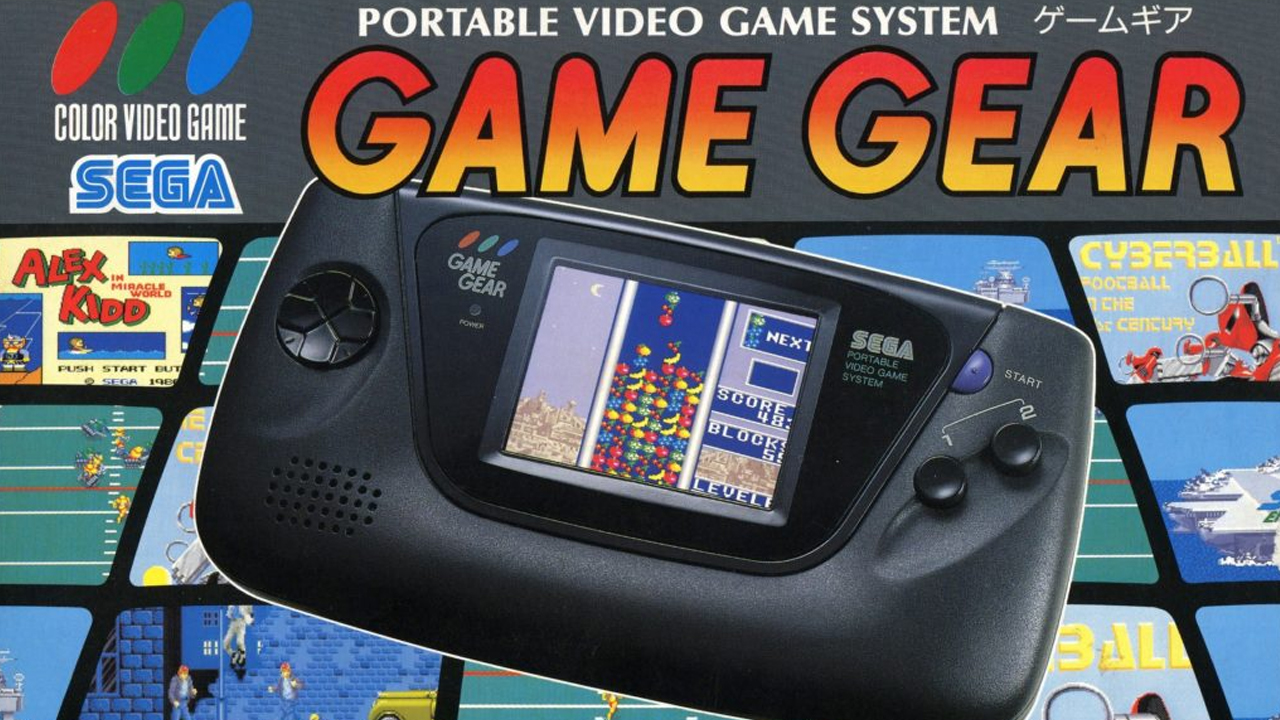 Sonic Blast(s) Onto European eShop Thursday!
Game Gear gamers of the past, rejoice(?)! The last of Sonic's 8-bit Game Gear outings, Sonic Blast, is set to launch onto the Nintendo 3DS eShop this Thursday!
…woohoo?
…right. Joining the likes of Sonic Triple Trouble and Sonic Labyrinth, the 1996 game follows Sonic and Knuckles as they try to retrieve the Chaos Emeralds and defeat Doctor Robotnik. Sporting rather interesting 2D pre-rendered graphics, Sonic Blast will be available on Nintendo's portable market for £4.50/€5.