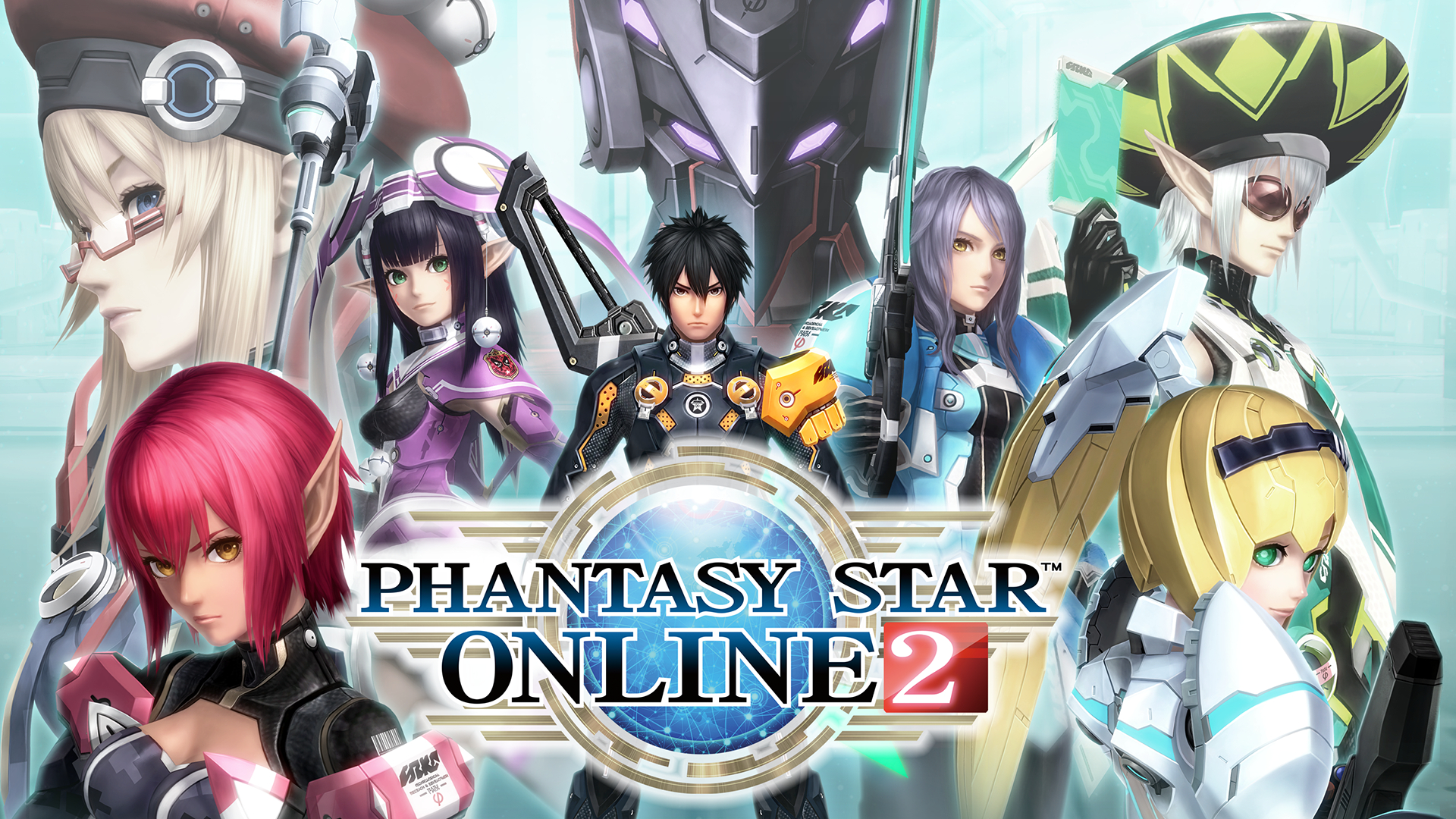 PSO2: Open Beta Date Revealed?
We're all used to seeing leaks on games and movies all the time. Sonic Unleashed with its accidentally discovered screenshots, HALO: Reach and the insider who took (blurry) photos during development, and even Blizzard who always seem to have a tough time keeping their World of Warcraft expansions quiet. But we can always put this down to individuals like interns, over excited development staff, or someone's silly little mistake. But once again the mistake has been made!
Although not a huge leak, it's a leak non the less, with Phantasy Star Online 2's Open Beta test date being revealed, and who's responsible for this latest gaff? Japanese Video Games site, Dengeki!
Dengeki posted an article about the PSO2's handheld version on Saturday which also included a small advert (see below) stating the Open Beta Test's start date. The page was quickly deleted once the gaff had been noticed. However, Dengeki arn't the only culprits, as another Japanese games site, Online Player EX (OEX), also posted the ad up in one of there own PSO2 articles!
While one should always take this mistake as nothing more than a mistake and that the date is just possible rumour, it has been noted that the date given, 21st June, is in fact a week following the Pre-Open Beta test. Exactly when, according to producer Satoshi Sakai, the Open Beta would take place.
This is of course still provided that the Pre-Open Beta runs smoothly, in which it has also been revealed that due to previous problems in tests the reason they are restricting play time on its two-day run will be in order to stress test it.
In related news, the PSO2 Pre-Open Beta Client is now available to download! Visit the PSO2 Download page now to grab the downloader/installer tool and get ready.
Also of note, it's been confirmed that characters created and saved using the PSO2 Character Creation Benchmark tool released a few months back will be importable to the Pre-Open Beta Client, so now might be a good time to revise and tweak your characters designs!
We'll be sure to bring you all the latest information and tips on PSO2 in the coming days as well as all the latest news from within the Pre-Open Beta itself! Stay tuned!
[Source – PSO2 Blog]