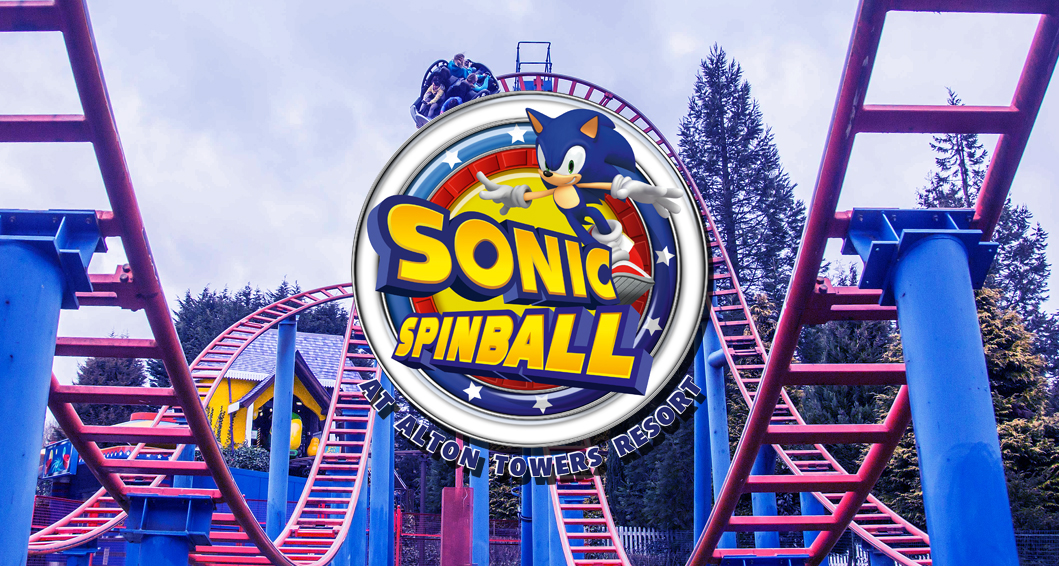 Sonic Banned From Riding Sonic Spinball
Don't worry though its only a squirrel.
It seems Sonic Spinball is proving so popular that even his furry animal friends want a go, the UK's Daily Mail newspaper is reporting on its website that a daredevil squirrel whom staff have named after the blue blur has been leaping onto the ride for its own tail-spinning amusement.
As a squirrel flying off a roller coaster at 40 mph would cause a lot of damage to your face so the rascally rodent has been banned by staff.
The squirrel had been causing mischief during the Sonic Spinball roller coaster's recent makeover and was said to be causing headaches for operators by getting in the way of improvement work on an attraction at the resort.

Sonic had been riding the roller coaster as it was tested in the mornings and joining visitors who were offered an early go on it before the official opening.

The mischievous creature was also caught stealing food from the workers.
We asked Sonic The Squirrel for an interview but he responded by chucking a blue vest at us, bawling about how it'd been separated from its love and complaining that "nobody really understands" to a nearby rabbit.
[Source: Daily Mail, via Enzo Aquarius on Sonic Retro Board]