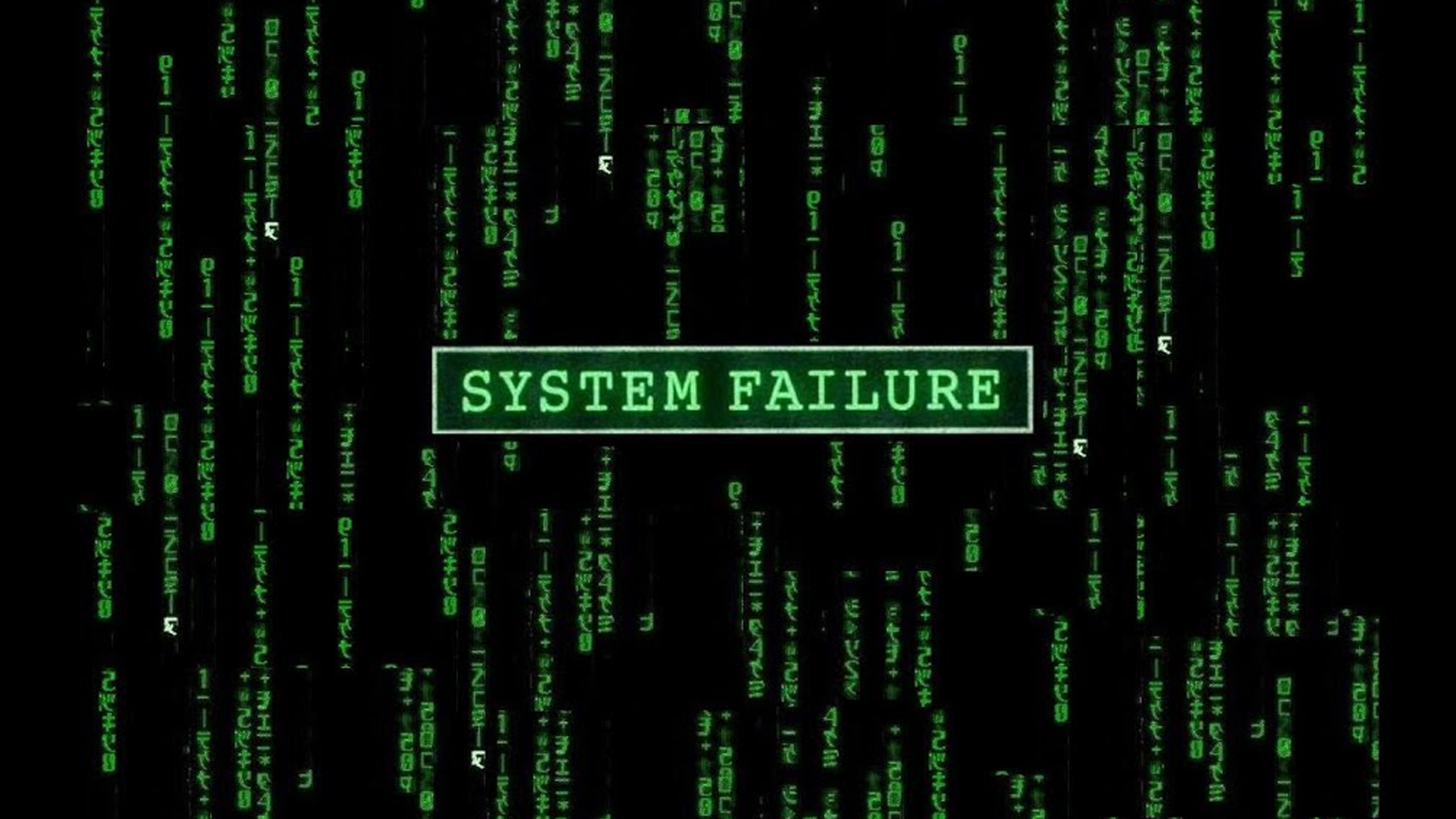 Depository Videos Totally, Utterly Offline
Hi guys, as of now the Depository videos are offline – well, not just offline but deleted wholesale! In order to stop any more Startlogic worries i'll be moving the Depository over to a new space I've arranged with help from my good friends at FastFeet Media. FastFeet has been an absolute star over the last week or so.
You'll also notice that my legacy url, in fact the place where Sonic Wrecks started KevsKingdom.com no longer points at Sonic Wrecks mainly as this is being used for the Depository! I thought about pinching DefChamba, but that'd've been somewhat cheeky! Files have been uploading since last night and I suspect the period of downtime will be moderately short considering.
We may make a more permanent move later on in the year depending upon how our current hosts behave themselves – we'll see.
More when I have news of it.