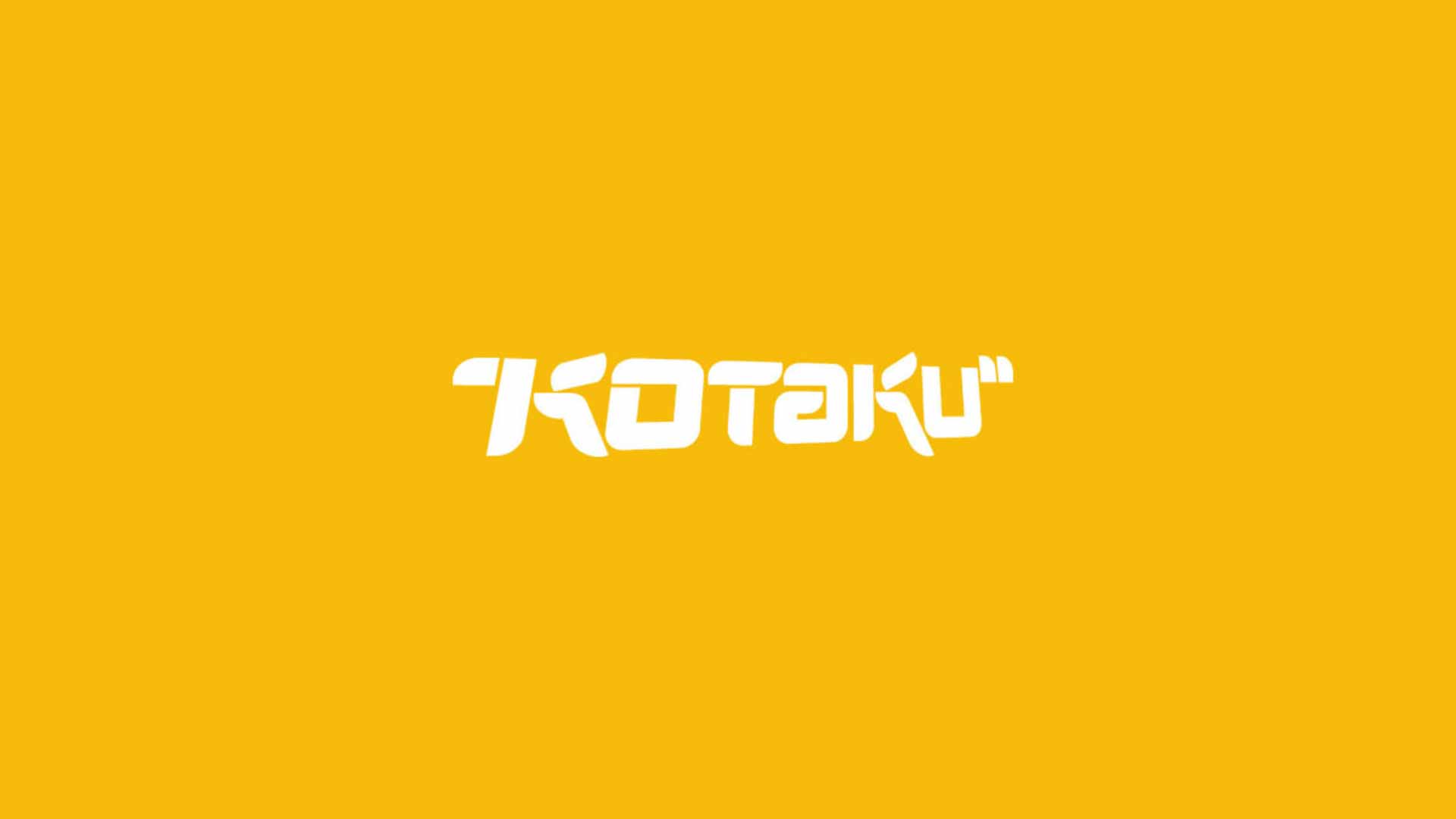 Sonic Appears in Kotaku's Top 50 Game Endings
Now, while this news may infuriate quite a few fans of other SEGA franchises, due to their specific endings not appearing in this list, but at least Sonic makes a showing in the forms od Sonic the Hedgehog (which we hope is not 06 ;)) and Sonic Adventure(s?) 2.
From a personal standpoint, while there are some good games in the actual list, like Kingdom Hearts 1 and 2 and Starcraft 2, I fail to believe that CoD: BO has the best game ending EVER. But I guess that's the issue with letting gamers actually nominate games in an industry that's highly biased towards a big franchise.
You can view the entire list below, and do take in mind only a pool of 13,000 gamers voted on this.
50. Resident Evil 4
49. Star Wars: Knights of the old Republic
48. Ratchet & Clank: a Crack in Time
47. Crysis 2
46. The Elder Scrolls IV: Oblivion
45. Call of Duty: World at War
44. Star Wars: The Force Unleashed II
43. Half-Life 2: Episode Tow
42. Super Metroid
41. The Legend of Zelda: Twilight Princess
40. New Super Mario Bros. Wii
39. inFamous
38. Fallout 3
37. Grand Theft Auto: San Andreas
36. Gears of War 2
35. Bioshock
34. Starcraft II: Wings of Liberty
33. Sonic Adventures 2
32. Metal Gear Solid 3: Snake Eater
31. Kingdom Hearts II
30. Mass Effect
29. Super Mario Galaxy
28. Sonic the Hedgehog
27. Metal Gear Solid
26. Assassin's Creed II
25. Assassin's Creed
24. Shadow of the Colossus
23. Call of Duty 4: Modern Warfare
22. Kingdom Hearts
21. Uncharted 2: Among Thieves
20. Super Mario Galaxy 2
19. Mass Effect 2
18. Grand Theft Auto IV
17. Portal 2
16. Assassins Creed: Brotherhood
15. Prince of Persia: The Sands of Time
14. Halo: Combat Evolved
13. Halo 3
12. Pokémon Black and White
11. Super Mario Bros
10. Heavy Rain
9. Final Fantasy VII
8. Metal Gear Solid 4
7. Portal
6. Red Dead Redemption
5. God of War
4. Call of Duty: Modern Warfare 2
3. The Legend of Zelda: Ocarina of Time
2. Halo: Reach
1. Call of Duty: Black Ops
What would you of liked to have seen in this list? Leave your comment down below!
Source: Kotaku