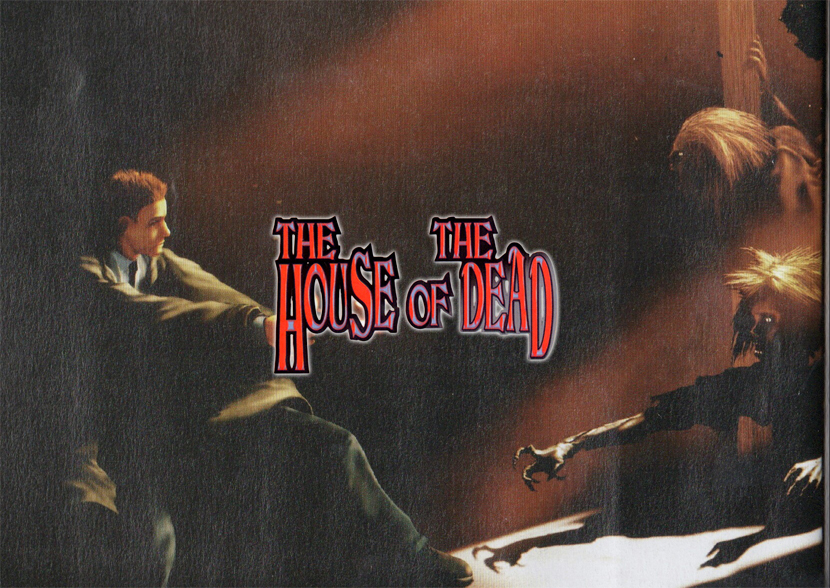 Prototype House of the Dead Toys Appear on eBay
eBay seller corndogcollectables appears to have gotten hold of the entire 11 prototype toys from the original House of the Dead line. The reason, as Website of the Dead has said, that there wasn't any second toy lines, was due to not selling well to warrant any future toy lines of the same franchise.
Whereas I'm sure there is fans for the franchise as much as any other SEGA franchise out there, you can go and bid on these collectable figures if you have what seems to be an endless wallet. An example of how much you'd be spending is thusly:
This model of the "Prototype Karl Giant Hulk Zombie Battle Axe" is currently on auction for $3,099.99. That makes it one hell of a collectable and an expensive one to boot. But you'll be looking at prices ranging from $2,000 to $3,000 dollars for each of these.
Source: Website of the Dead; Ebay