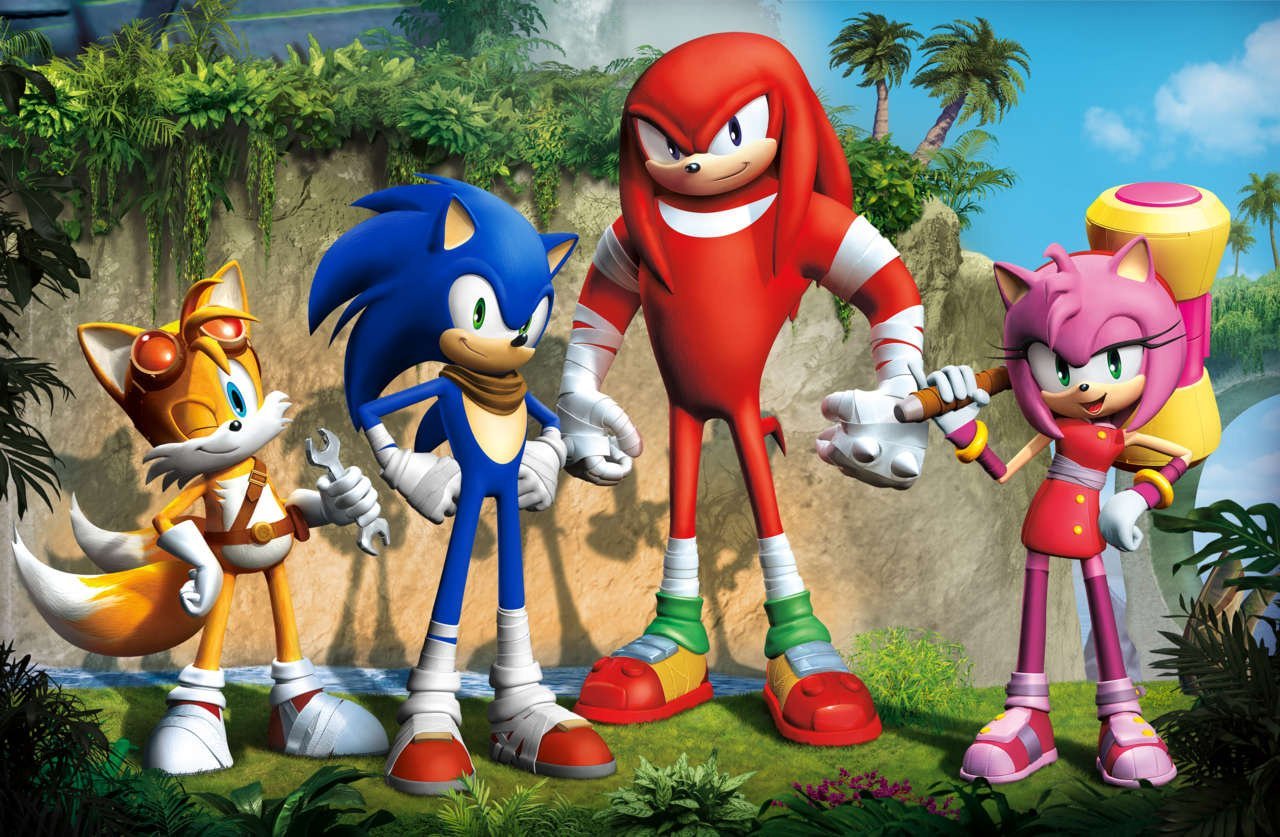 Sonic 25th Party: Bill Freiberger To Attend, Says To Sonic VA To "Learn Your Lines"
From the looks of it, we can add another person to the guest list. And it's none other than Bill Freiberger. There was also a rather curious addition to confirming an appearance when he recommended to Roger Craig Smith to "be sure to learn your lines". Does it hint at some Sonic Boom cartoon news and/or potentially a table reading similar to the one at the Sonic Boom event in 2014? Time will tell.
This post was originally written by the author for TSSZ News.