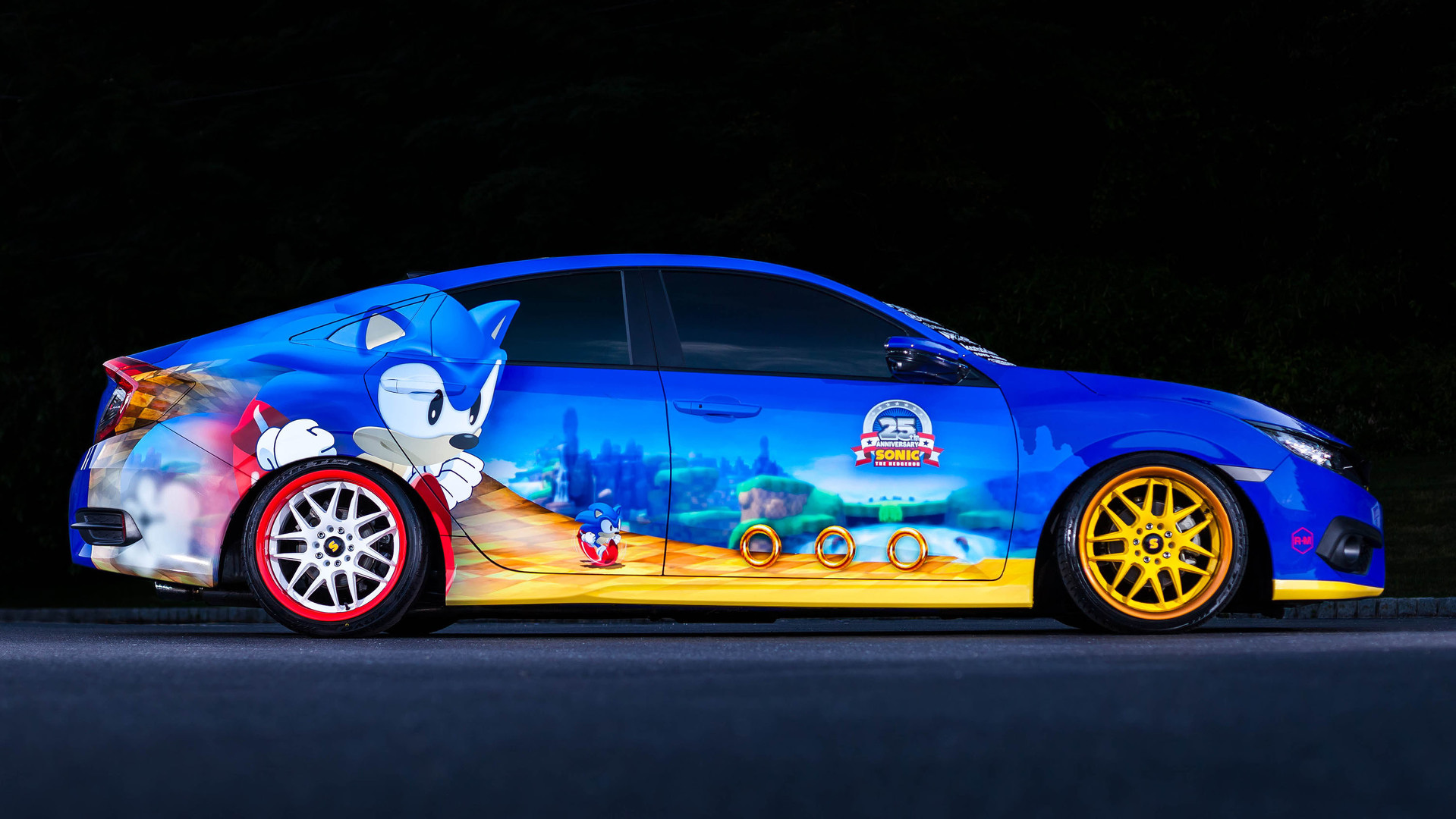 A Sonic Themed Honda Civic Will Debut at Comic Con & Sonic's 25th Party
Honda is going fast with blue hedgehogs to celebrate Sonic's 25th anniversary. So he's now a car. And his car will debut at Comic Con, and the Sonic 25th party, this weekend. The car is a one-off Civic Sedan and is purely for show.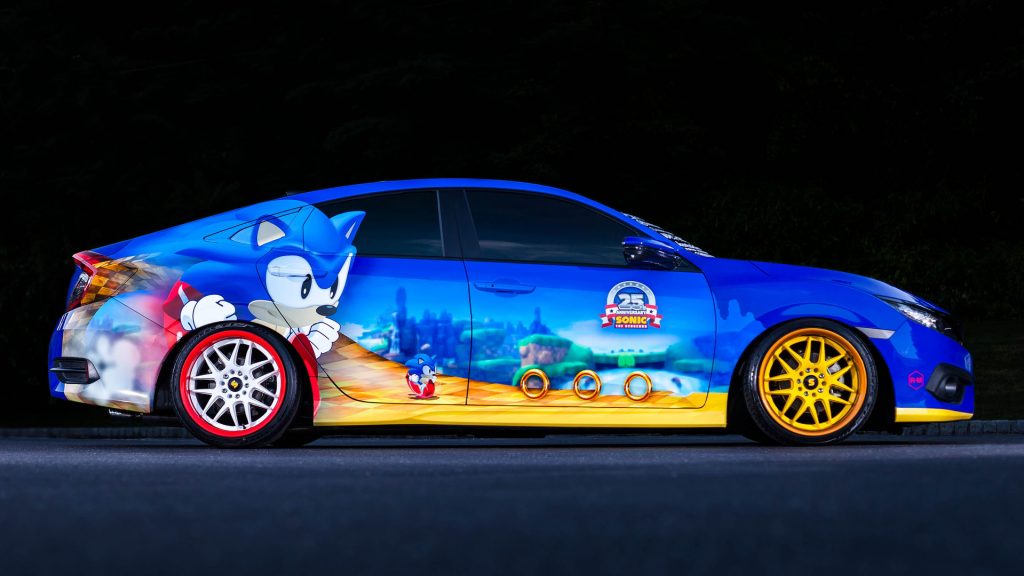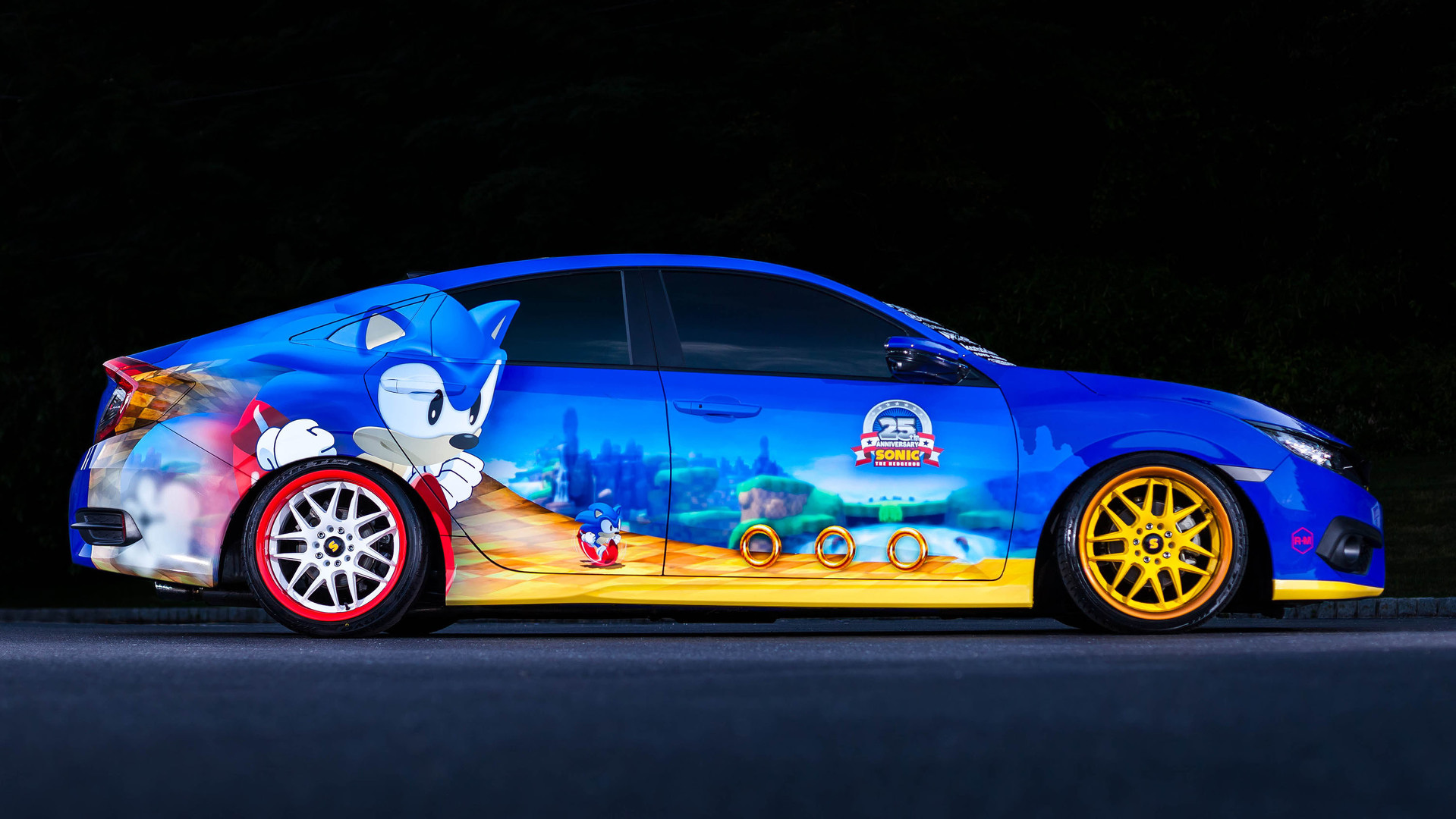 This post was originally written by the author for TSSZ News.