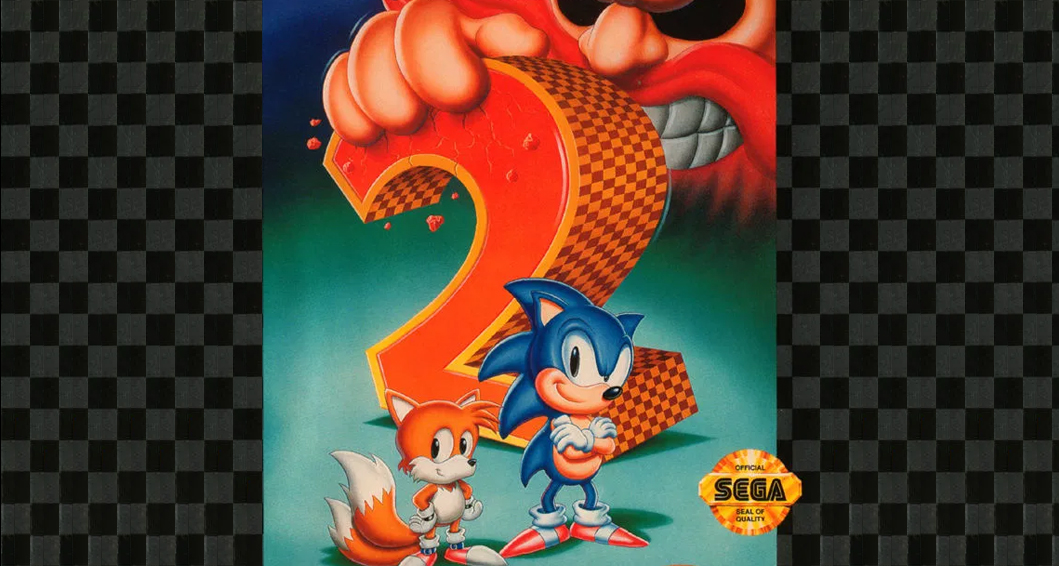 Sonic 2 SEGA AGES to Launch in Japan this Thursday
Most of the world will begin enjoying the Sonic movie on February 13th as screenings begin that evening. Japan has to wait until the end of March for the movie, but getting the SEGA AGES remaster of Sonic 2 on Switch instead is a fair consolation.
The release date was confirmed by Japanese website Game Watch. The Switch release will retail for 999 yen.
Western audiences will not have to wait much longer, as the game will drop on Switch the following week on February 20th. Sega is making a habit of breaking major Sonic news on the 20th of each month this year–the recently announced SXSW Sonic panel will take place March 20th–but with the Sonic 2 launch a week earlier in Japan, it's not clear whether the company has another surprise in store for Japanese audiences the same day.
Sonic 2, the 16th remaster in this SEGA AGES series, features several unique modes, including Super mode and the lock-on capability with Knuckles in Sonic 2, but all signs point to it lacking the enhanced features and new areas introduced by Taxman and Stealth in the mobile release, which is still available through SEGA Forever.
This post was originally written by the author for TSSZ News.