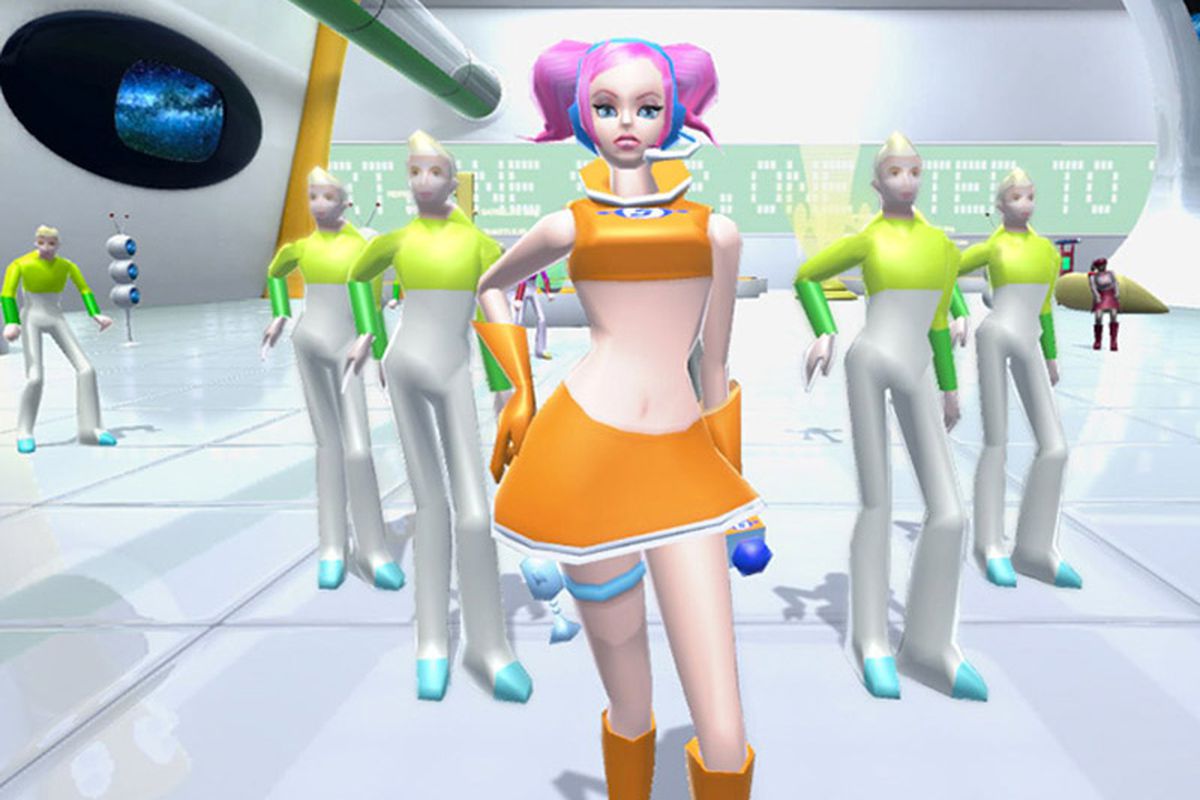 Space Channel 5 VR to Release February 25
A release date has been cemented for Space Channel 5 VR: Kinda Funky News Flash.
Players in the West with the PlayStation VR headset can begin dancing with Ulala on Tuesday, February 25th. In Japan, the date is February 26th.
A new trailer was revealed Sunday along with the news. The date represents only a slight delay from the originally intended release timetable of last December.
TSSZ's Lou Balzani played Space Channel 5 VR last year at PAX East. Be sure to check out his impressions here.
This post was originally written by the author for TSSZ News.