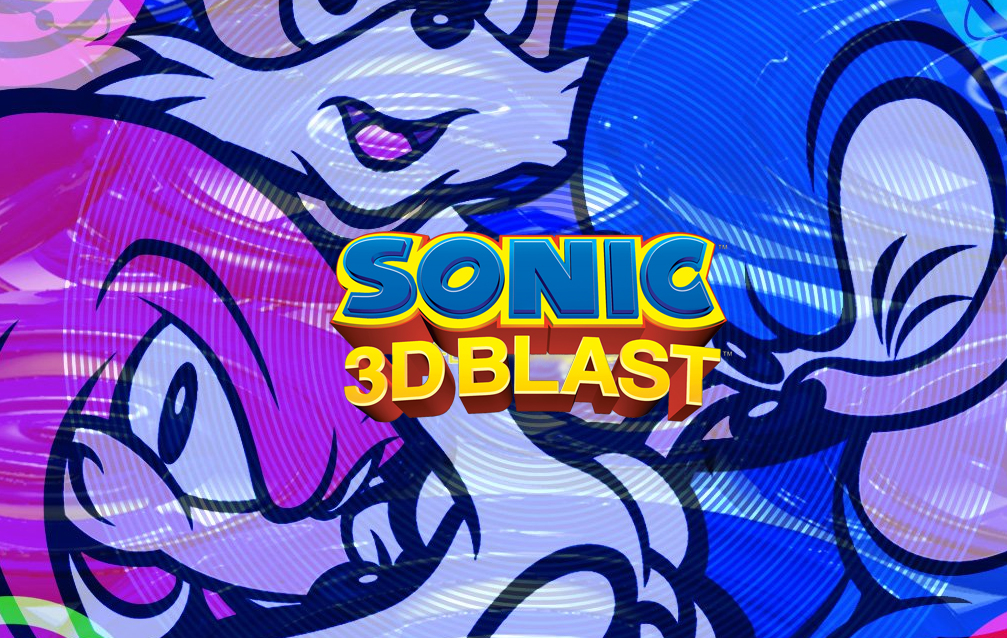 Sonic 3D Blast Developer Releases More Prototype Tunes
Jon Burton, formerly of Travelers Tales, has been a bit busy on his Gamehut YouTube account of late, uploading more prototype music from Sonic 3D Blast.
The music, as before, came from Jun Senoue, and also as before, the music would stand the test of time and find roles elsewhere in the Sonic timeline.
The boss music, heard above, never made it into 3D Blast, but was recycled and became infamous as the boss theme in Sonic 4: Episode I that would make Cats–and cats–proud. The original demo track here isn't quite as grating on the ears.
What was intended as music for a scrapped special stage would make into the Genesis version through other means – as both an introductory theme, and as the BGM for Panic Puppet Zone Act 1. A more faithful arrangement would find its way into Sonic Adventure as part of the first Twinkle Park stage. Another bonus level demo track – intended for a Knuckles-themed bonus stage, would find similar placement.
This post was originally written by the author for TSSZ News.