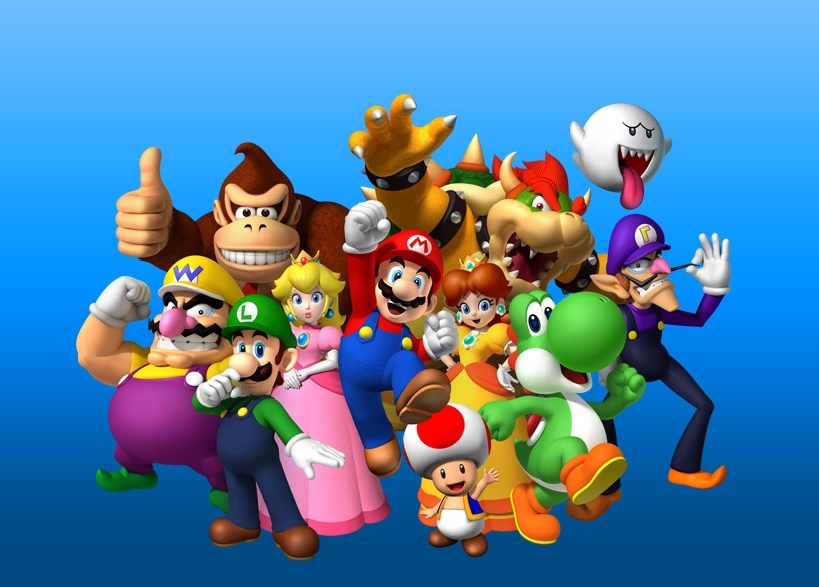 Some More Super Mario Merchandise Has Been Announced
Nintendo has been celebrating Super Mario's 35th anniversary for a few months now, but the merchandise keeps on coming. First on the list are some various items that are now available in the My Nintendo store, located in Japan. You'll be able to find Mario-themed wrapping bags, zipper bags, and message cards. They cost over 1,000 points each. The bags are reusable and made of polyester. The Mario and Yoshi zipper bags come in two sets of five each, and you can get batches of cards and envelopes each in a set of three.
Meanwhile, Nintendo has teamed up with Amazon to celebrate Super Mario's 35th anniversary with some limited special branded boxes. Available only for November, those that purchase items from Amazon have a chance to see their item delivered in one of these boxes. It is completely random, so you won't know you're getting one until you actually get one. Buying a Nintendo product will not increase the odds of getting one. You can see pictures of the Mario items down below.