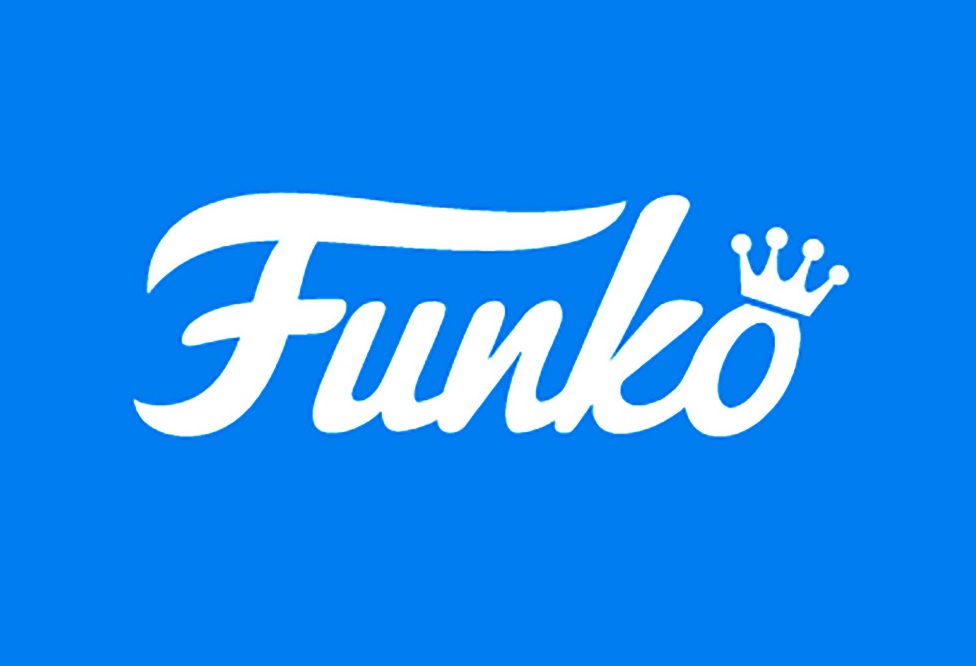 GearFest-Exclusive World of Warcraft & Overwatch Funko POPs Are Here
This past week had the first ever GearFest, where Blizzard revealed a range of merchandise related to World of Warcraft and Overwatch. The range of items include collectibles, exclusive pins, figures, books, apparel, and some Funko POP figures. For $14.99 each, you can get Funko POP figures of World of Warcraft's Lilidan, Murloc, and Lady Sylvanas. There's also a premium statue of Warchief Thrall you can get for $599.99.
Overwatch, meanwhile, has a IncrediBuilds collectible wooden model of D.Va for $129.99, and there is also a Diamond Collection Funko POP of Mercy for $14.99. All the items are limited, so buy them while you still can. Pictures of the mentioned items can be seen down below.