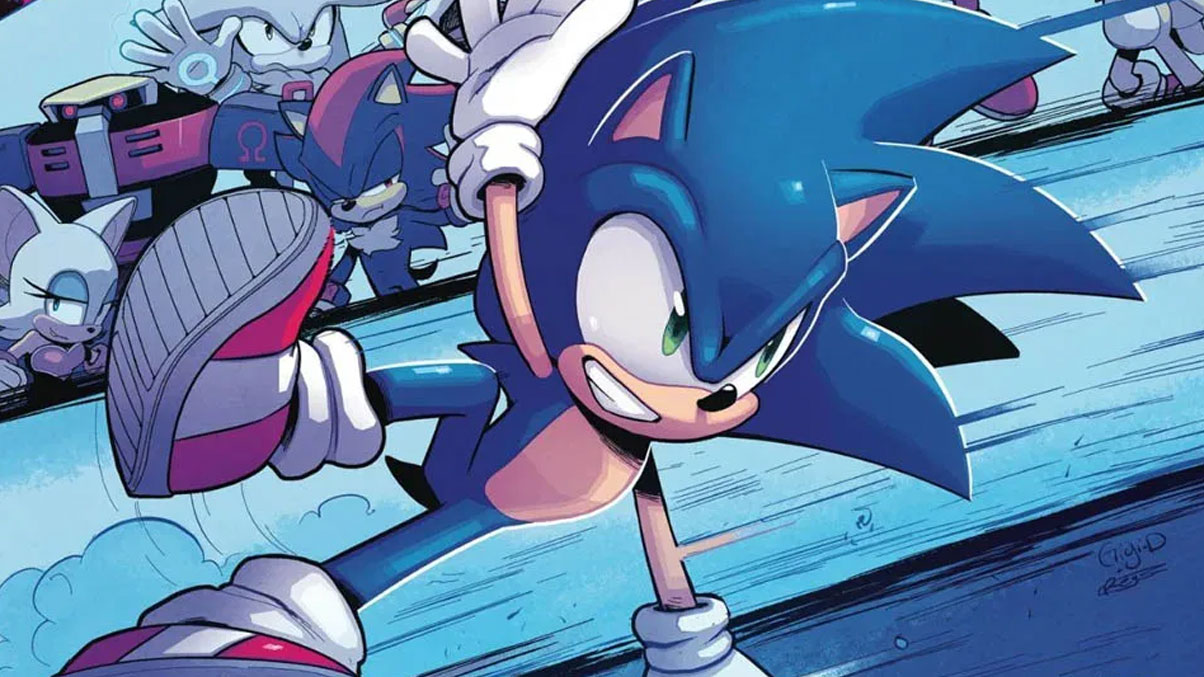 Inside The Pages: Sonic IDW Bad Guys #2
Solicitations for IDW Sonic Bad Guys #2 have been released. The issue comes out on November 4th for $3.99. This also marks the halfway point of the 4-part miniseries, with another couple of issues on the way in the coming months.
In this issue, Dr. Starline begins to set his plans into motion, sending Mimic, Rough, Tumble, and Zavok to an Eggnet hub that contains power cores that Dr. Starline has promised them would make them stronger. Mimic, Rough, Tumble, and Zavok think that this is to "get revenge on Eggman", but Dr. Starline has other ideas in mind. The plot summary and sneak preview are down below.
(W) Ian Flynn (A) Jack Lawrence (CA) Aaron Hammerstrom
In Shops: Nov 04, 2020
SRP: $3.99

From Sonic veterans Ian Flynn and Jack Lawrence comes "Smash & Grab," an exciting story jam-packed with bad guys and badniks!

Some of Sonic's worst enemies are back and badder than ever! Dr. Starline, Dr. Eggman's former-right hand, has brought together Mimic, Rough, Tumble, and Zavok and promised them even more incredible power… if they can stop fighting each other and start fighting badniks to get to it!