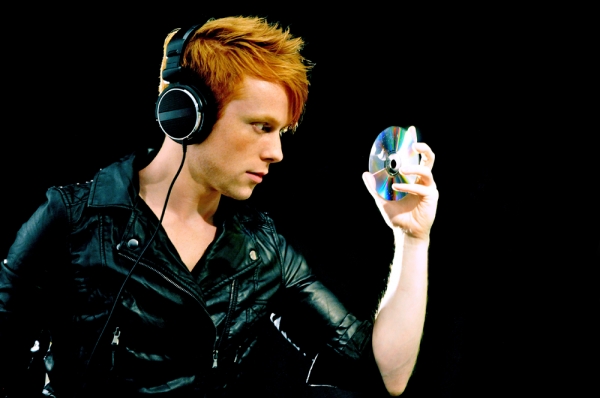 So Much More Off In A Bentley Anniversary Sale
Our good friend Mr. Bentley Jones has announced via his Twitter feed that to celebrate the first anniversary of "So Much More…" the vocal theme of character racing title Sonic & SEGA All-Stars Racing, the Bentley Jones store is offering the So Much More EP on sale for £3.00 or $5.00 if you live in the US. For nine tracks that's an absolute bargain.
If you ever wanted to get the EP (and mighty good it is too) now's clearly your best bet to do so.