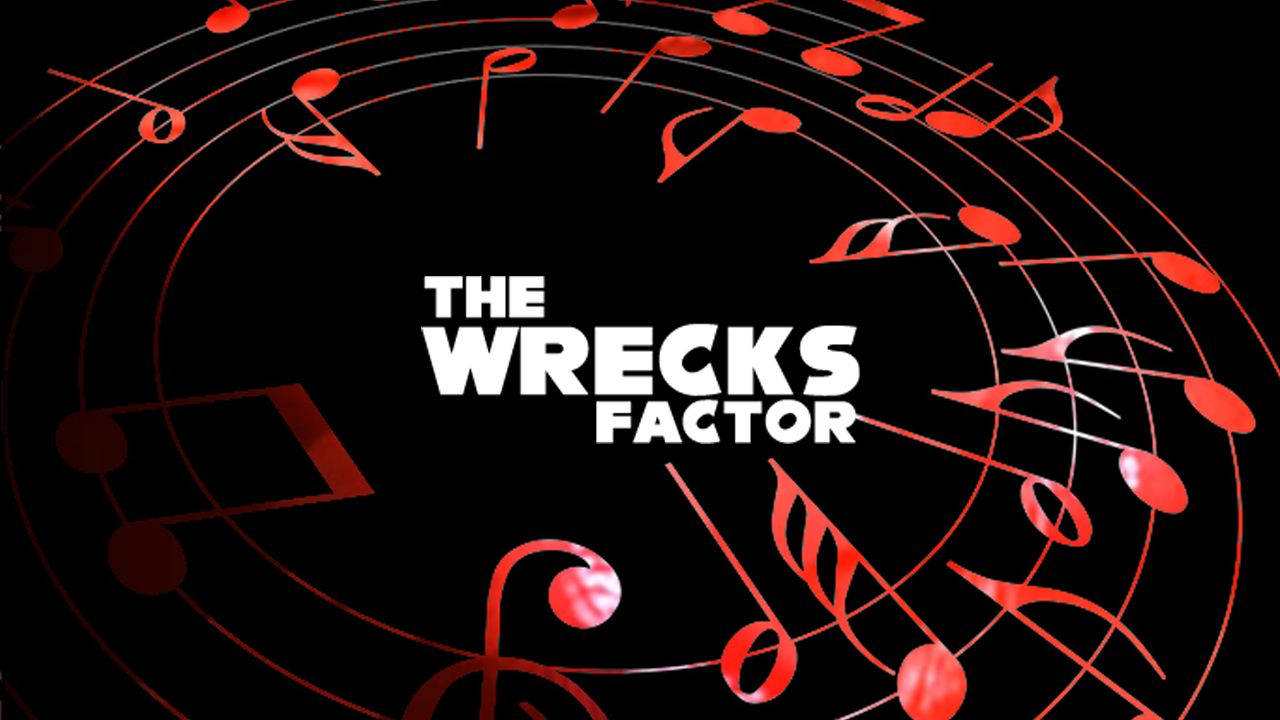 Wrecks Factor Live To Take Place One More Time At SOS 2011
The Wrecks Factor karaoke competition will make a third and final appearance at Summer Of Sonic 2011. The contest held on Radio Redux since 2007 has pitted Sonic fans against each other in a battle of singing skill and creative prowess.
In debuted as a Summer Of Sonic item in 2009 as an audience participation element of Bentley Jones' set and last year saw the title being taken by a powerful rendidition of the Sonic Underground theme (of all things).
Once again we'll be inviting several fans up on stage to take part and compete for a special prize by singing a song picked at random by the SEGATRON 3000.
Whilst being the last year of the event we WILL on this occasion be enforcing the forfeit rule for the person in last place. So be warned. We made Vger do Carameldansen in 2010. And we made Dreadknux and Roareye Black sing The DK Rap in 2008…
And we've thought up something WORSE for SOS 2011. It's risk vs reward time at Summer Of Sonic!
The winner will be the last WFL champion as Sonic Wrecks is wholly withdrawing from the event following SOS 2011.