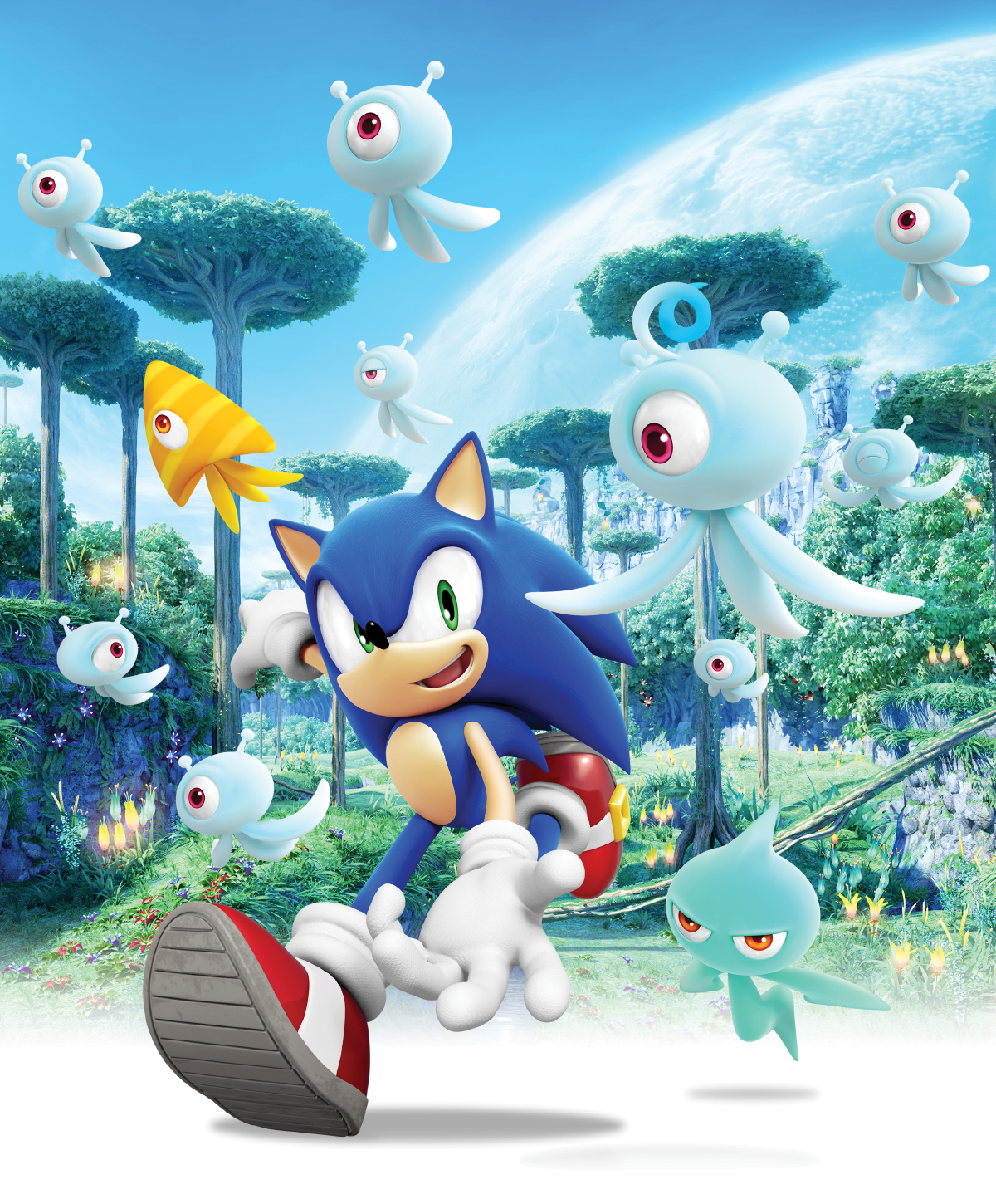 Sonic Colours Tops 2.1m Sales, Helps Double SEGA Sammy Profits
Normally it's TSSZ telling you about the finance stuff, but on this occasion we're going to.
Via MCV we've heard that the company has posted profits of 41.5 billion Yen on March 31st, 2011 (the end of this last financial year) and sales of 396.7 billion Yen, with Sonic Colours being the biggest seller in what is surely a great sign for hedgehog fans. 2.1m sales on the Wii/DS is nothing to be sniffed at.
SEGA Sammy in effect more than doubled its profits, up 104.8% On the previous year. Conversely sales only raised less than four percent so that shows they are making more profitable products.
Other facts:
Despite being a pile of hot steaming Stark, Iron Man 2 shifted 1.5m units worldwide.
Vanquish sold 830,000 units (hooray!)
Total War: Shogun 2 had already shifted 600,000 despite coming out right at the end of the year.
18.7m games were sold over the course of the year.
SOE (8.2m sales) again beat out SOA (7.8m) and SOJ for the crown of most important market.
SEGA are predicting a dramatic increase in sales (perhaps as we kick into 3DS and other new platforms) 23.2m units worldwide probably boosted by Mario & Sonic of course.