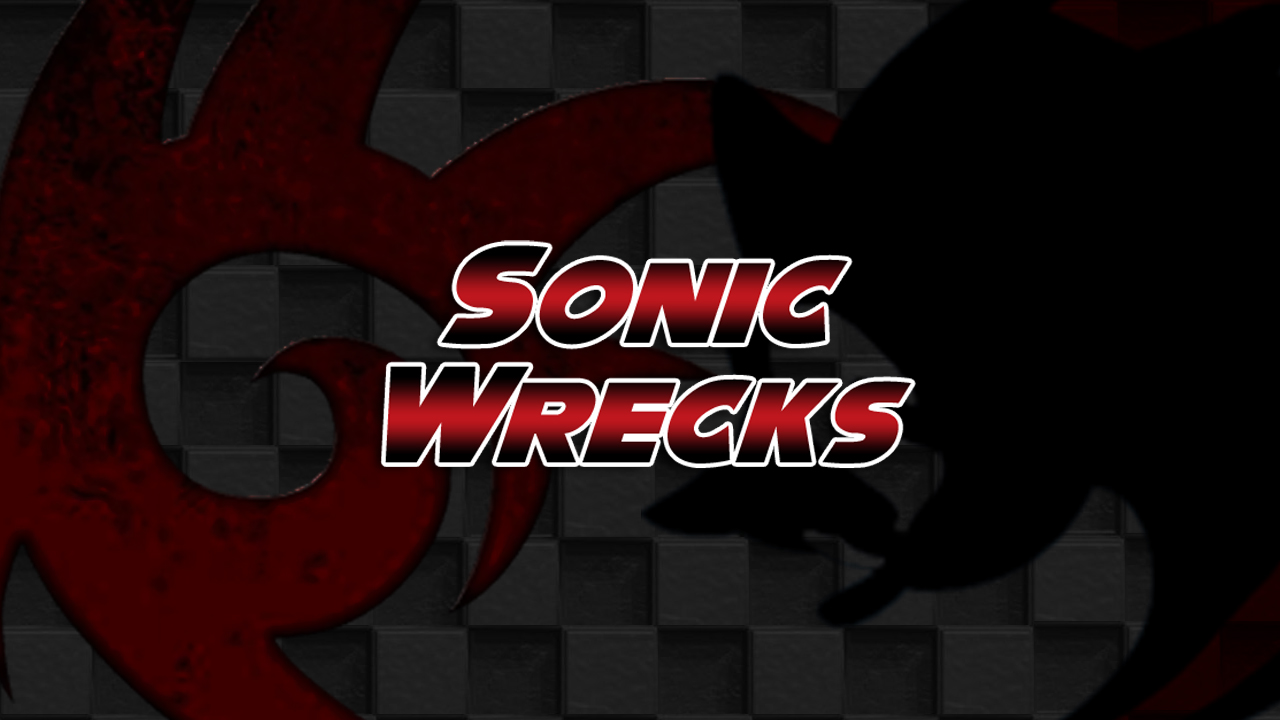 Updates, Upgrades & New Stuff Coming Your Way
Hi guys, wow I've been productive this morning – there's a variety of little newsy bits here and there so here's one of those "Technical" news posts. Ready?
About 50 Cutenews posts have been converted to WordPress in a two hour session – which is a ridicuous number to do and we're now down to 563 posts to do -w00t! I'm roughly back around March 2009 now, everything is being tagged up nicely which'll help.
A new Dragon's Den will be coming in the next couple of days – good news everyone!
A new Guest Control show will be coming in the next couple of days – double good news everyone!
New site backgrounds for Sonic Riders: Zero Gravity, Sonic Gems Collection, Mario & Sonic At The Olympic Games, Sonic Rivals, Sonic & The Secret Rings and SEGA Mega Drive/Genesis Collection are completed and will be going up soon.
Entherial Online has been upgraded 3.0.7 from 3.0.5
Sonic Wrecks has now recovered its Alexa ranking from before the Christmas downtime.